Mists of Avalon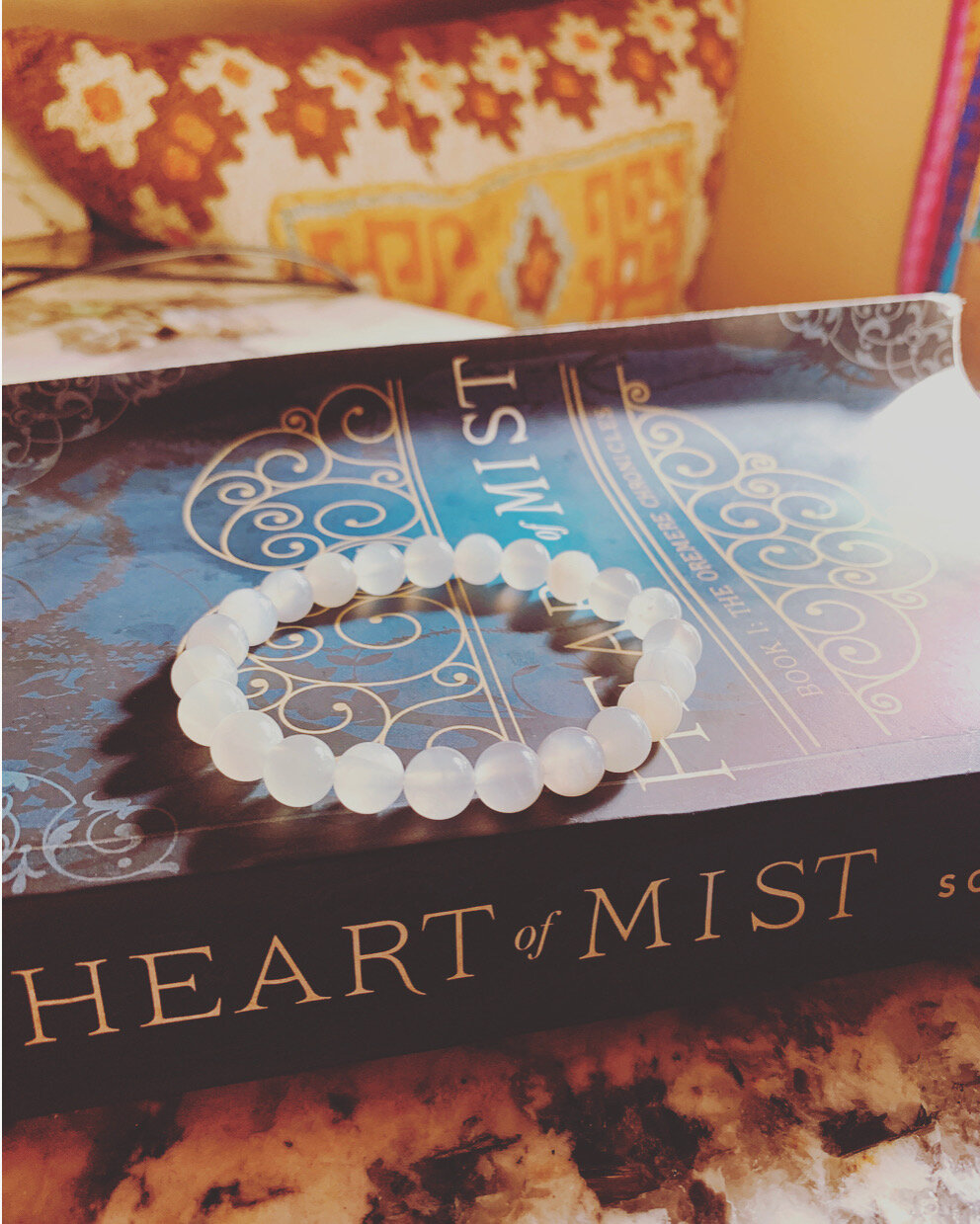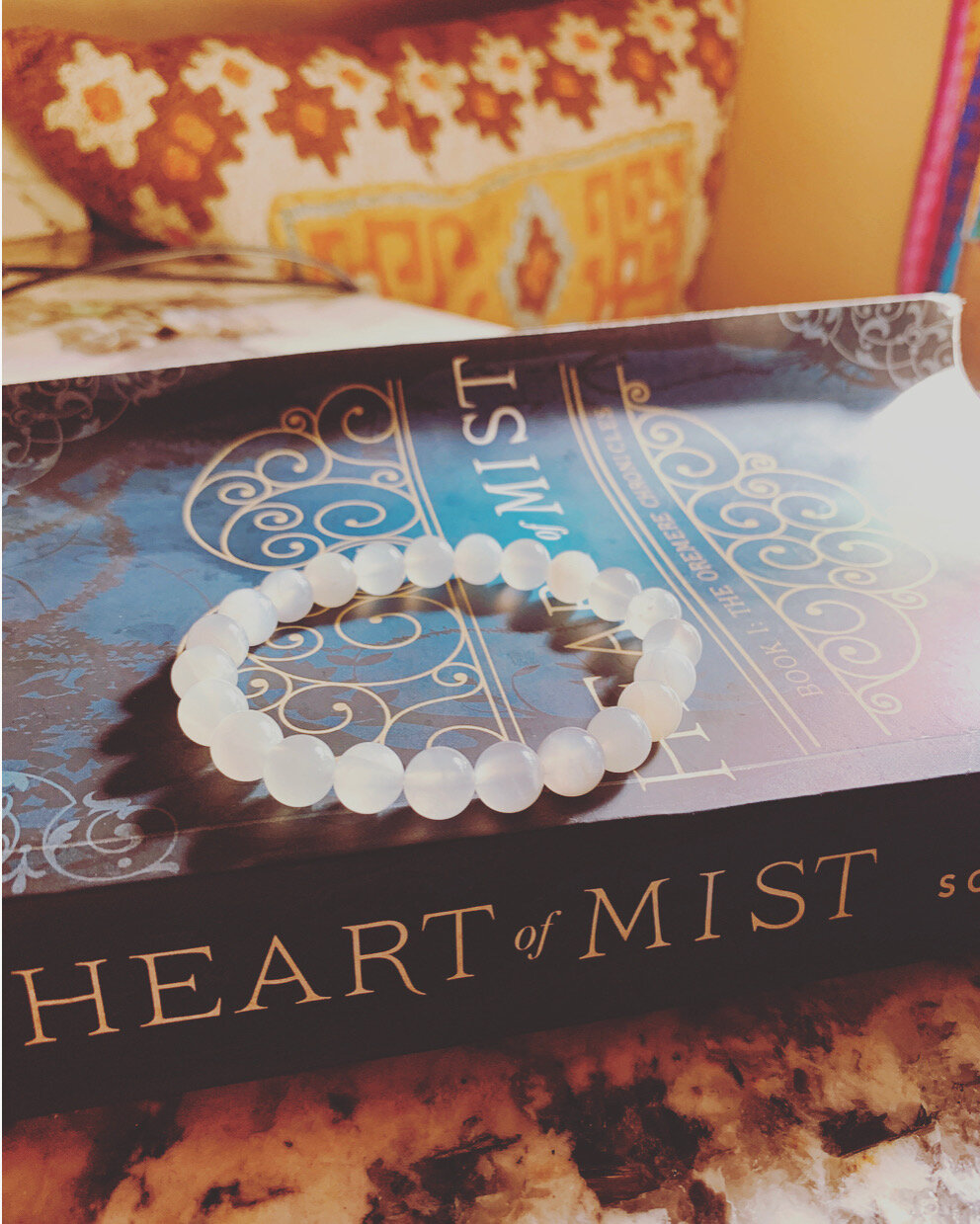 sold out
Mists of Avalon
And so, perhaps, the truth winds somewhere between the road to Glastonbury, Isle of the Priests, and the road to Avalon, lost forever in the mists of the Summer Sea.
Marion Zimmer Bradley, The Mists of Avalon
Genuine moonstone!!!
The meaning of moonstone is in its energy—a nourishing, sensual, deeply feminine energy that knows how to heal and bring you back to wholeness. It is the stone of the mother moon, deep healing waters, and sacred feminine energies.