Breath - Crystal Bracelet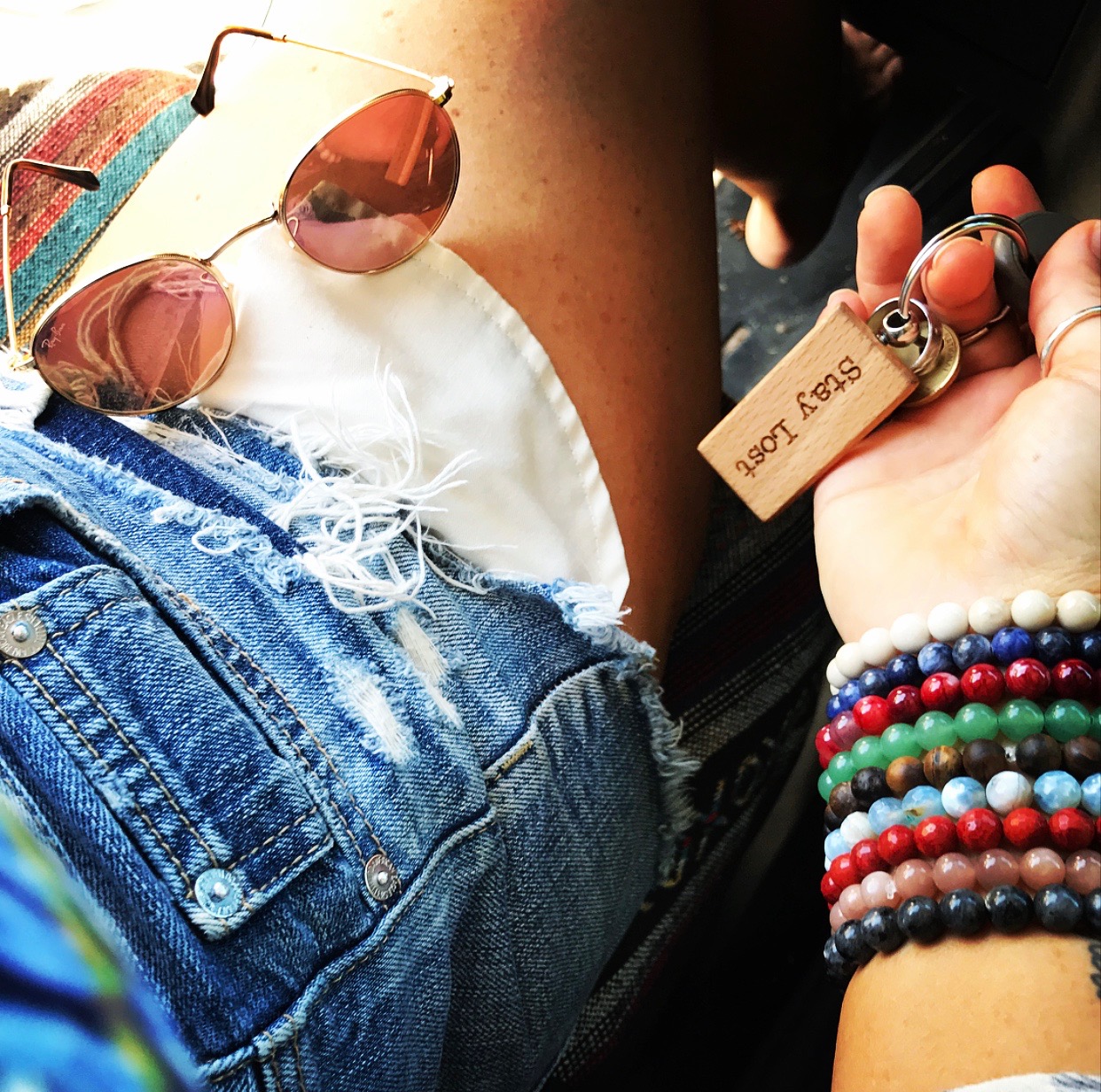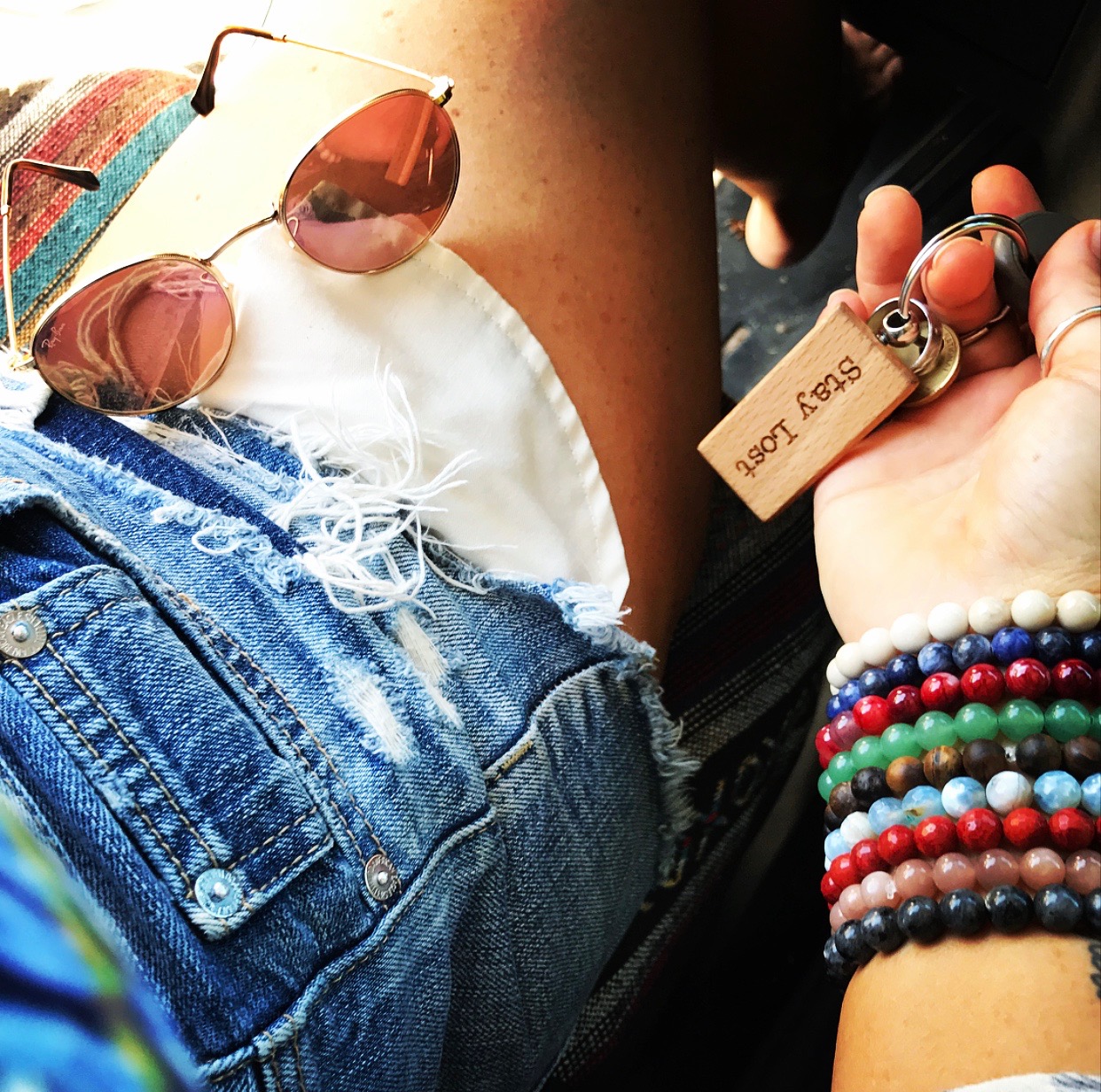 sold out
Breath - Crystal Bracelet
Breath.
The Jasper Stone is known as the Nurturing Stone. Having it in your life will feel like having a best friend by your side because it will sustain you during times of stress.
It will bring you peacefulness, happiness, and completeness. It will give your confidence a boost, and it will get rid of all your irrational fears.
Size Note: the breath bracelet is our largest fitting bracelet. Wonderful for men and for Goddesses who like a more relaxed fit.
I believe in jewelry with a purpose. I wear raw stones because they protect me, ground me and inspire me. They lend me creatively and magic! I've worn these stone bracelets ever since I had kids because they take a beating well lol
My daughters, Niyah and Alayna will be making these bracelets for the shop now. They will be made with love, smudged and the sent to your home to go with you on your next adventure! Enjoy!