Handmade Copper Pyramids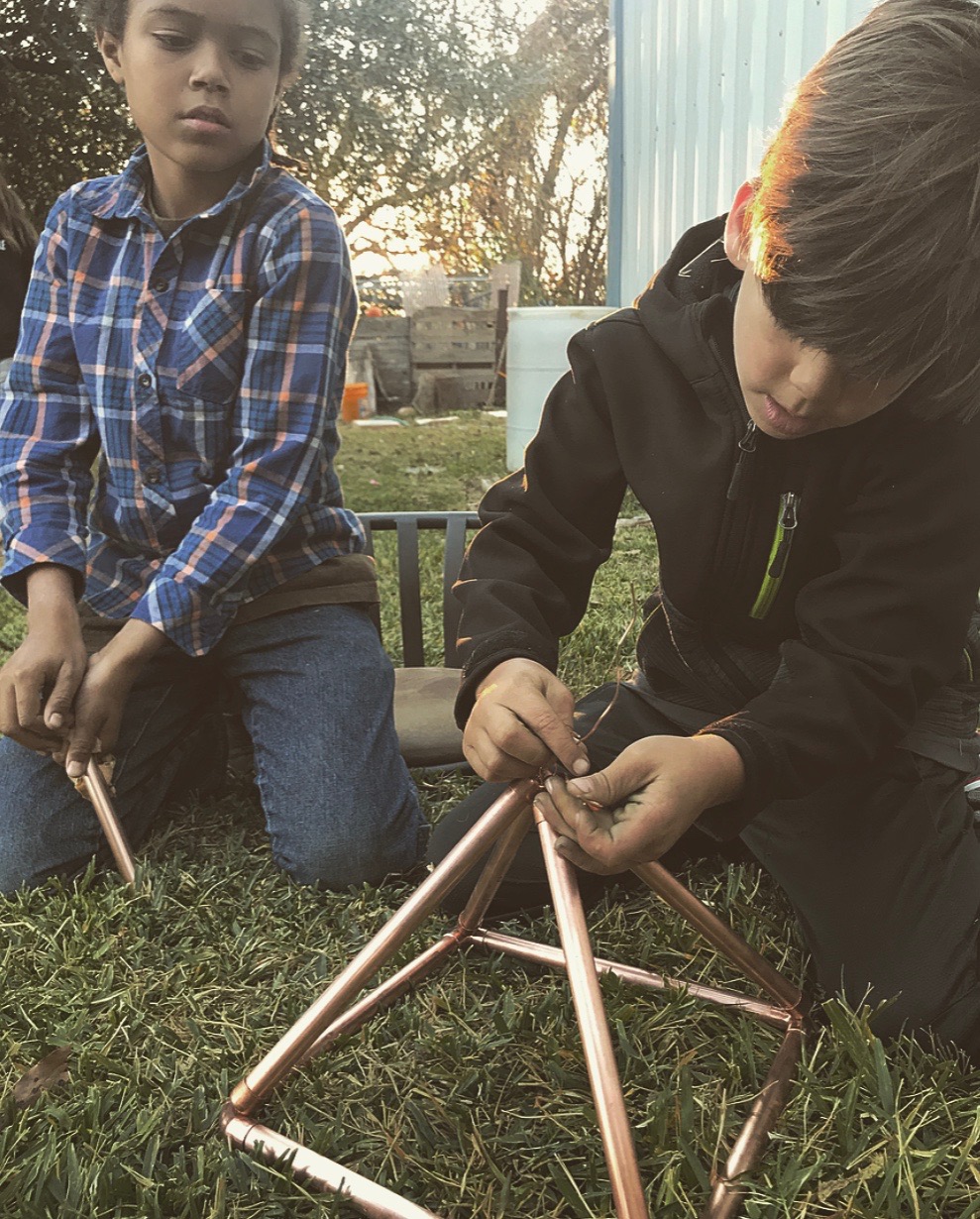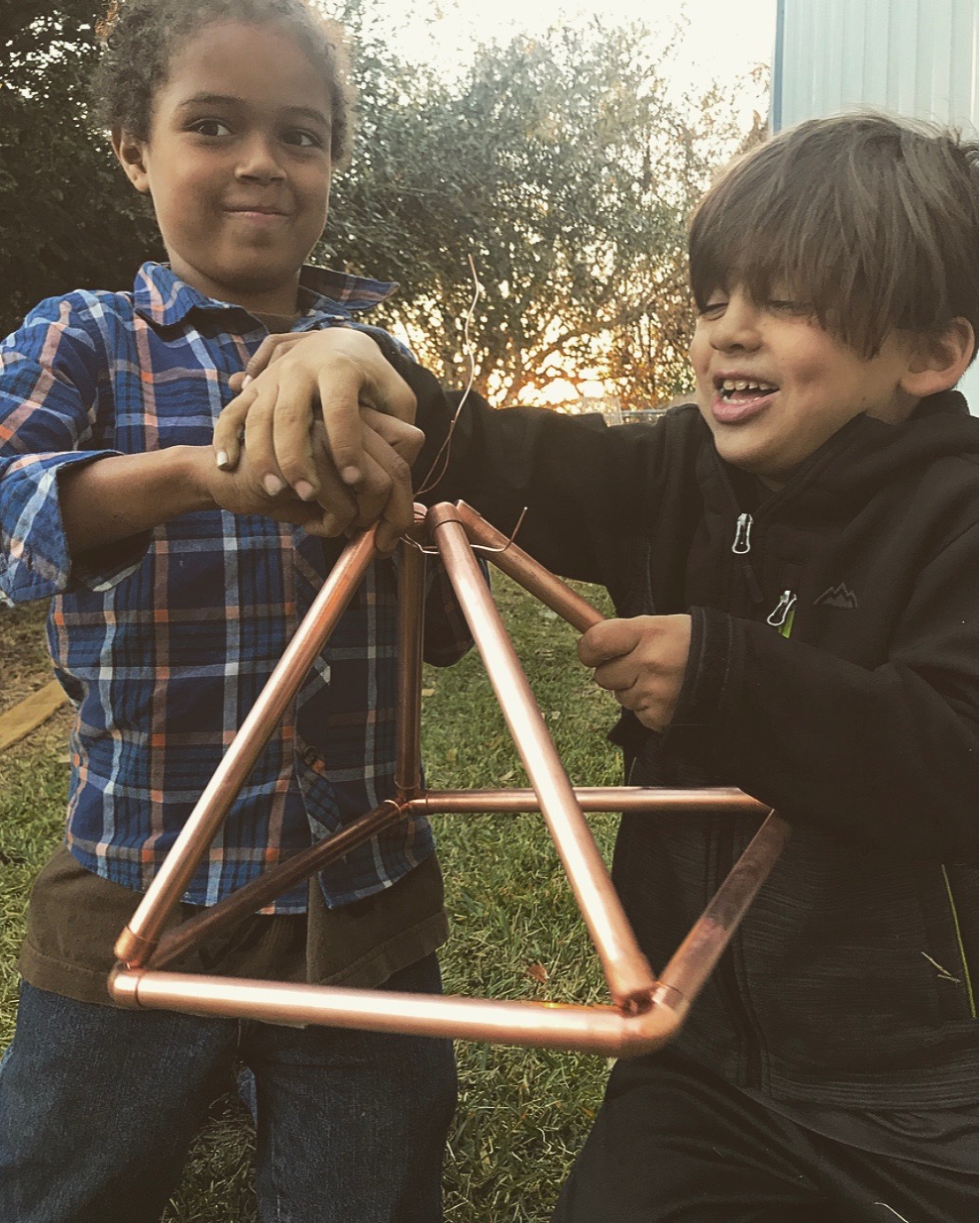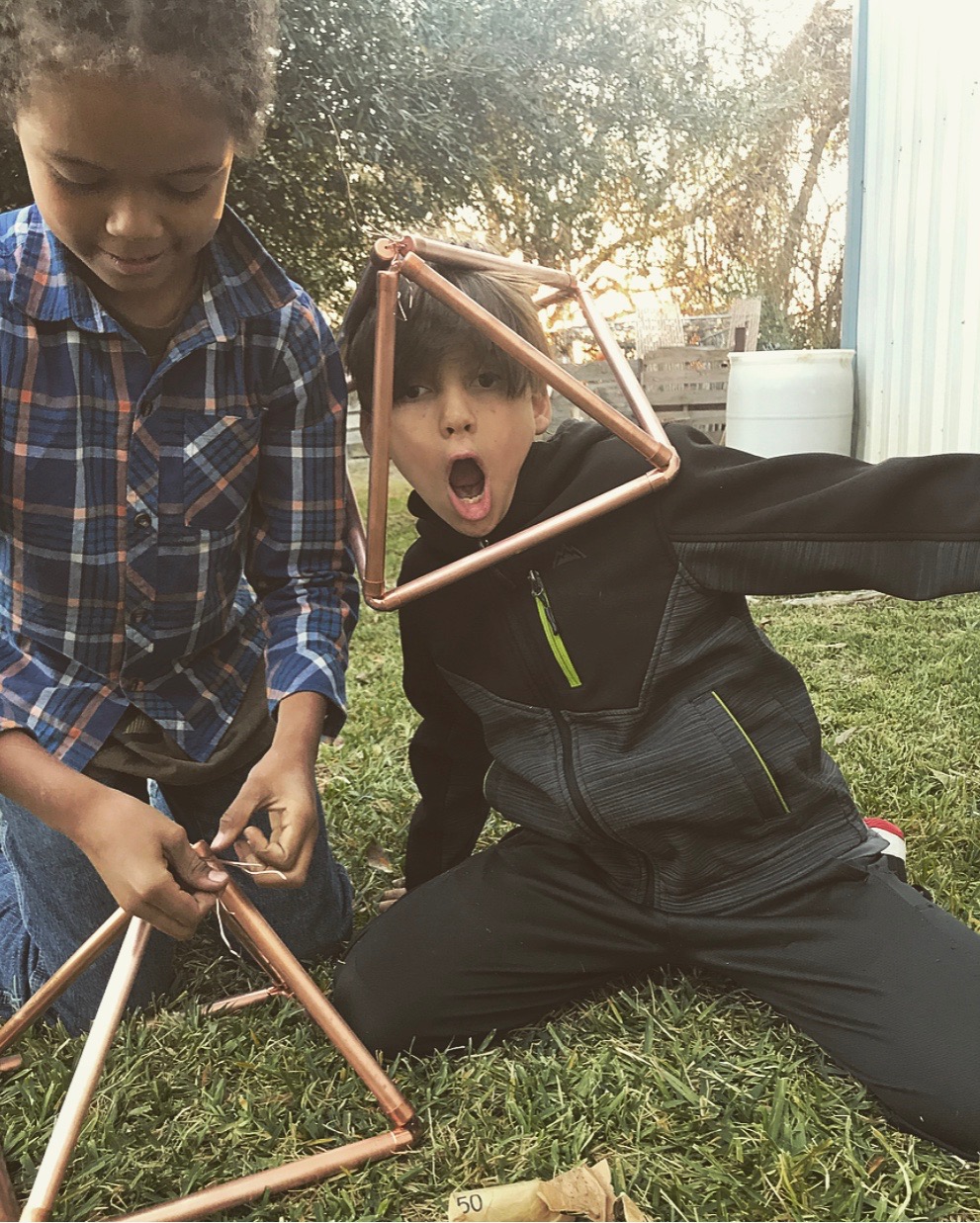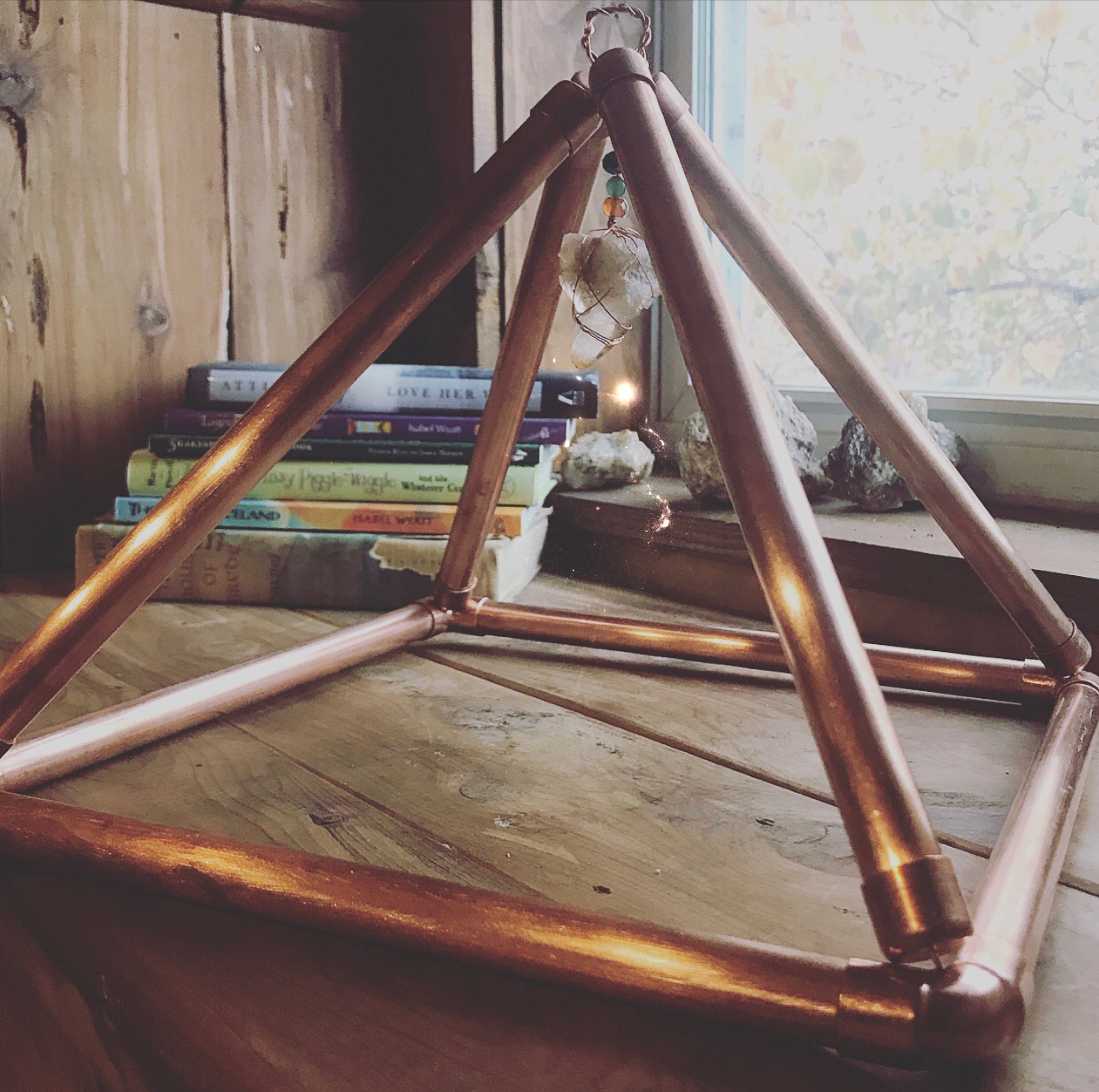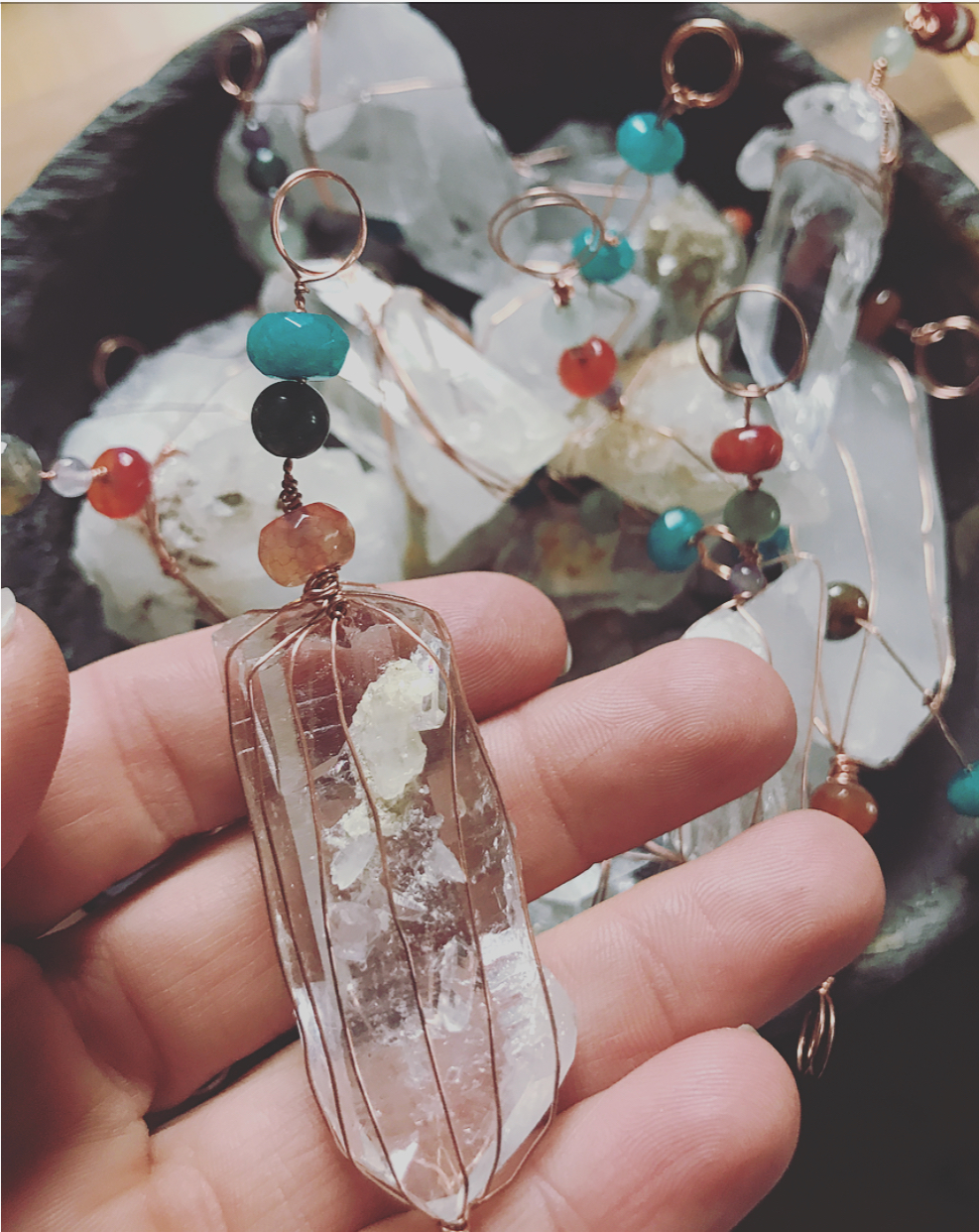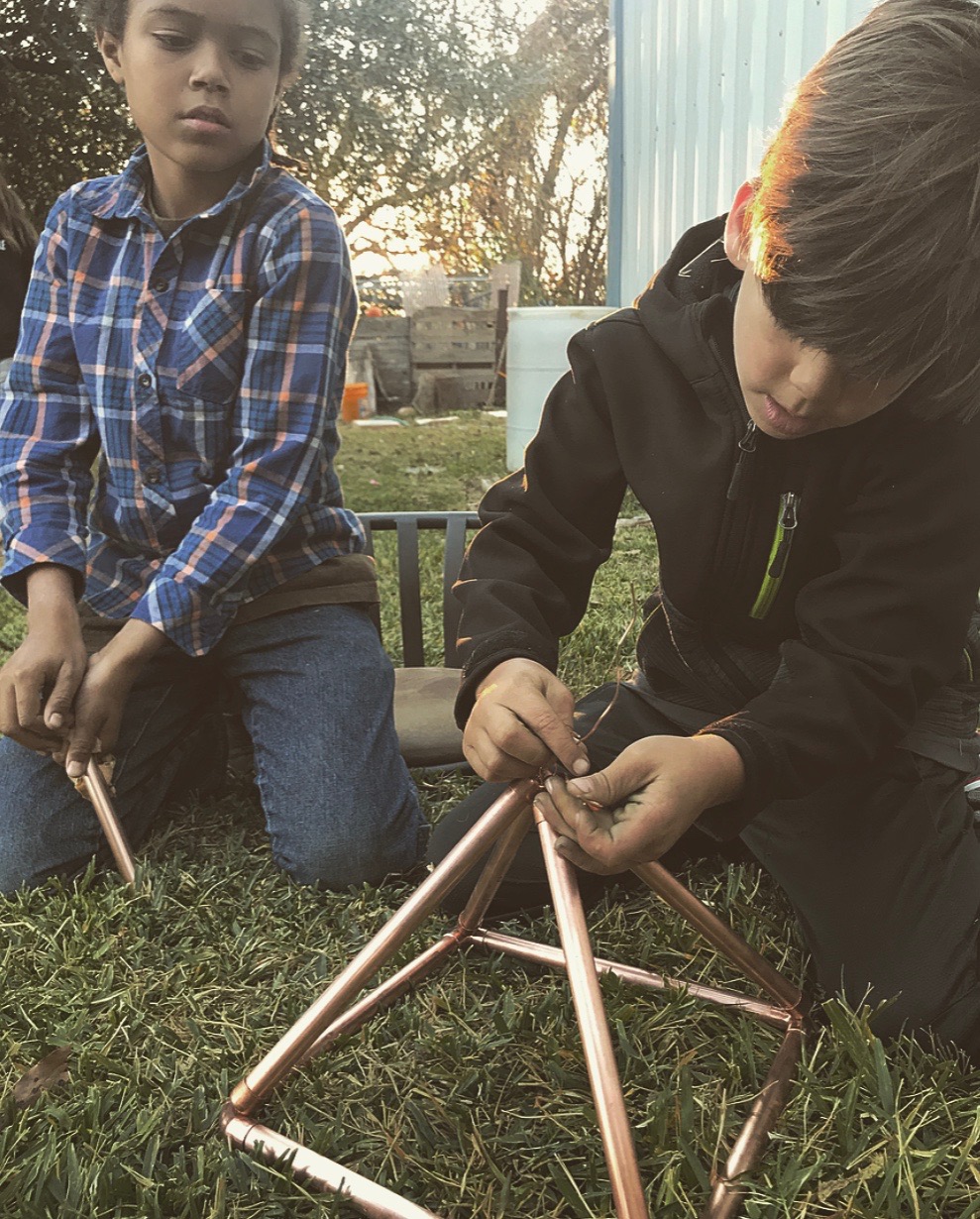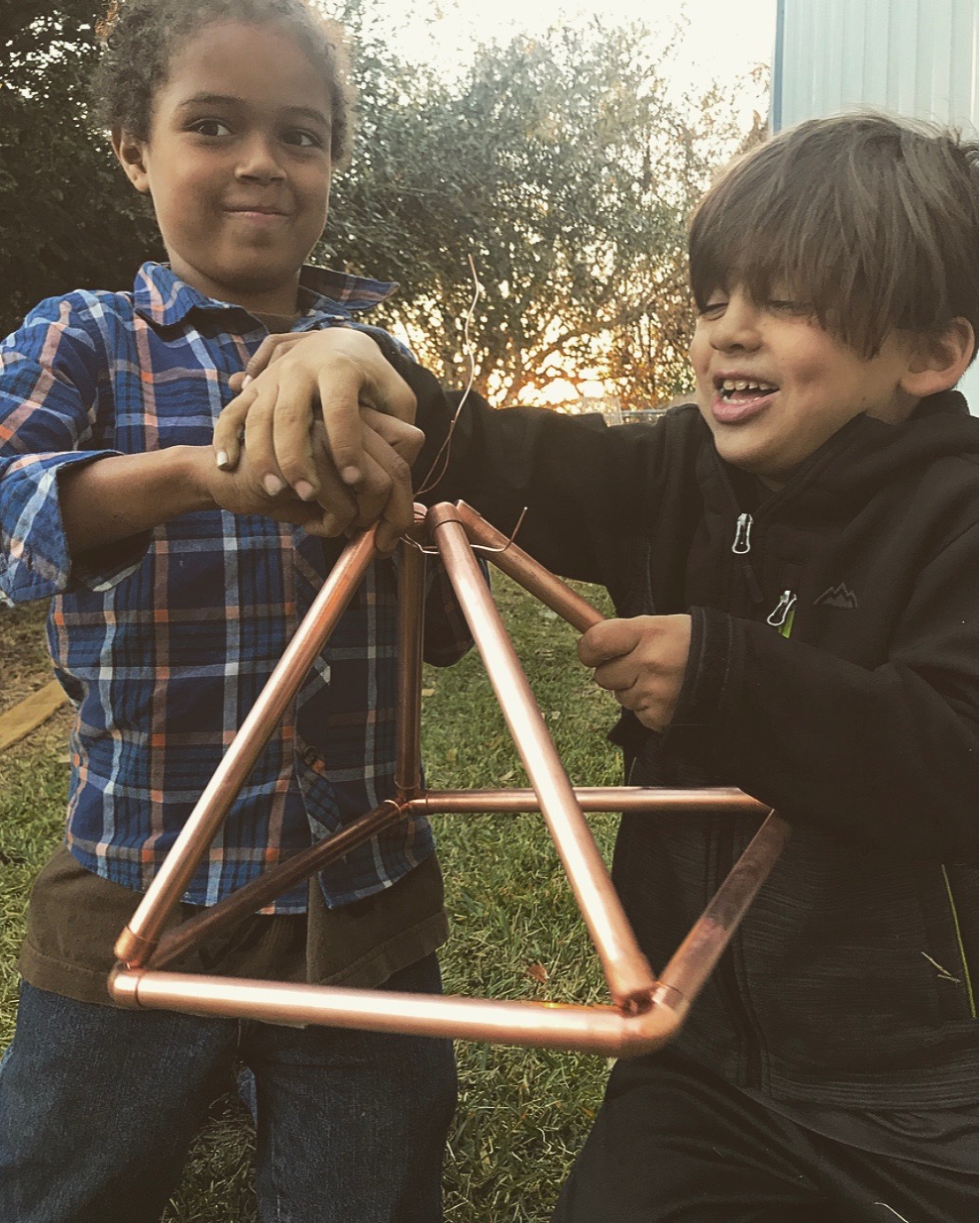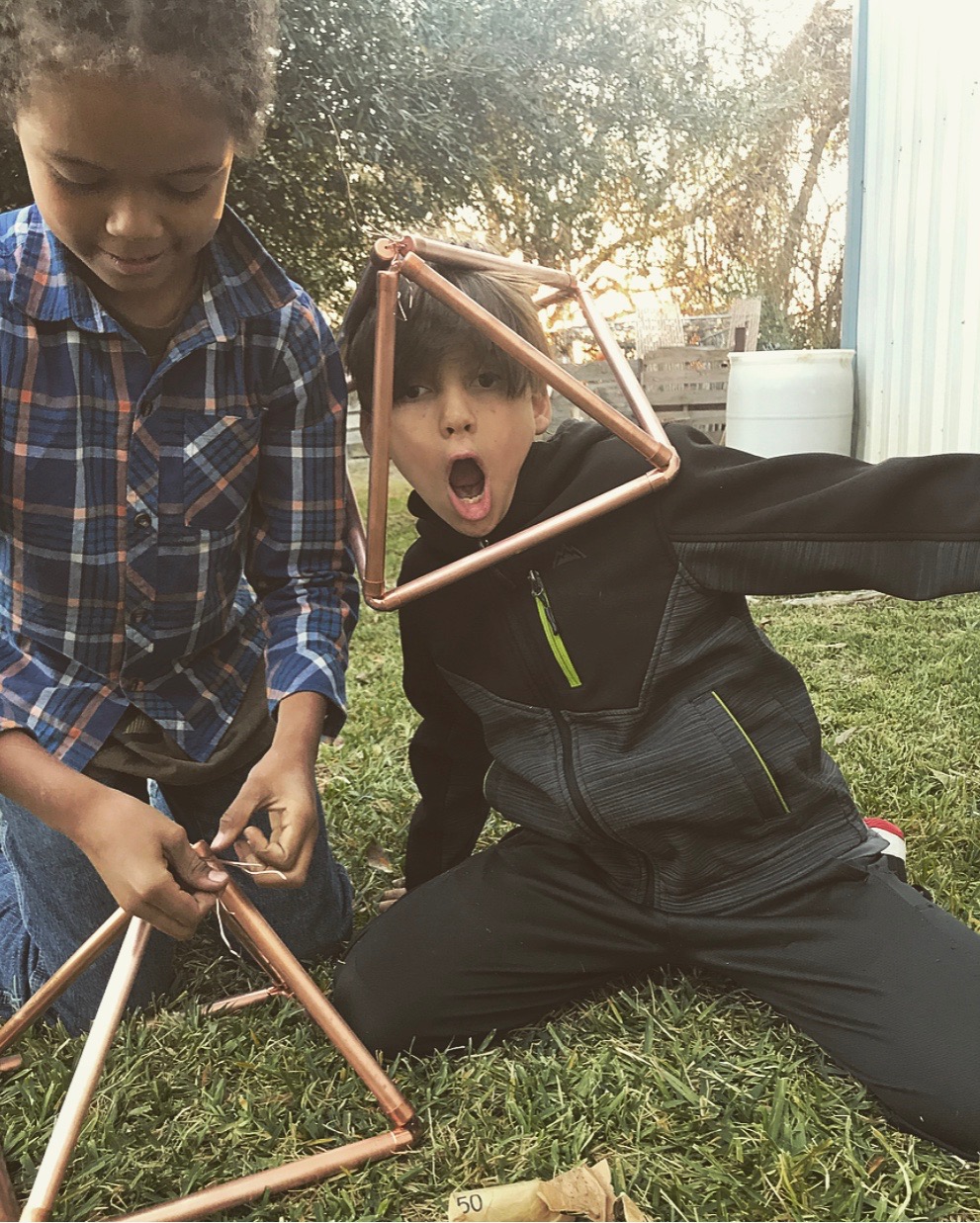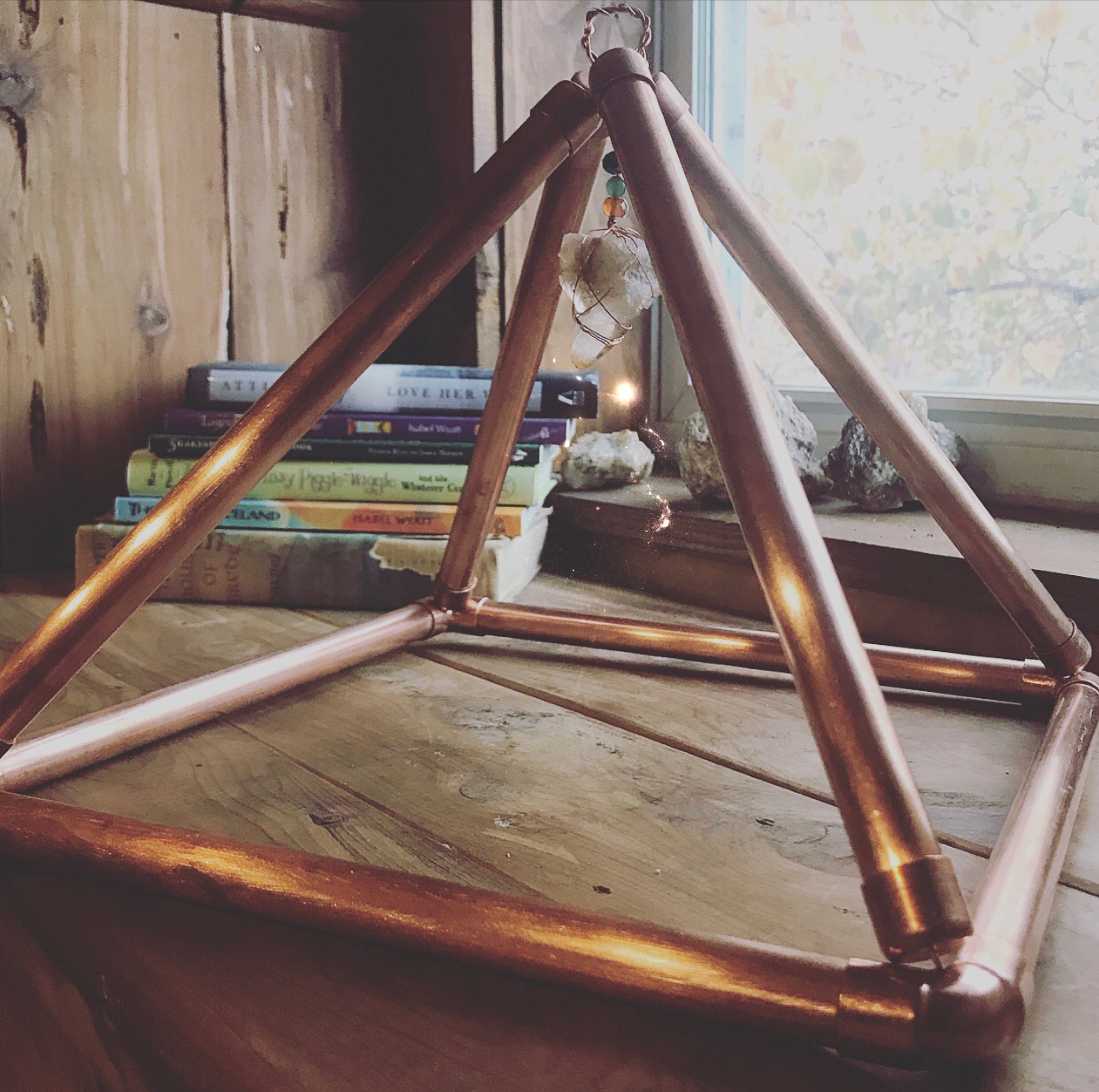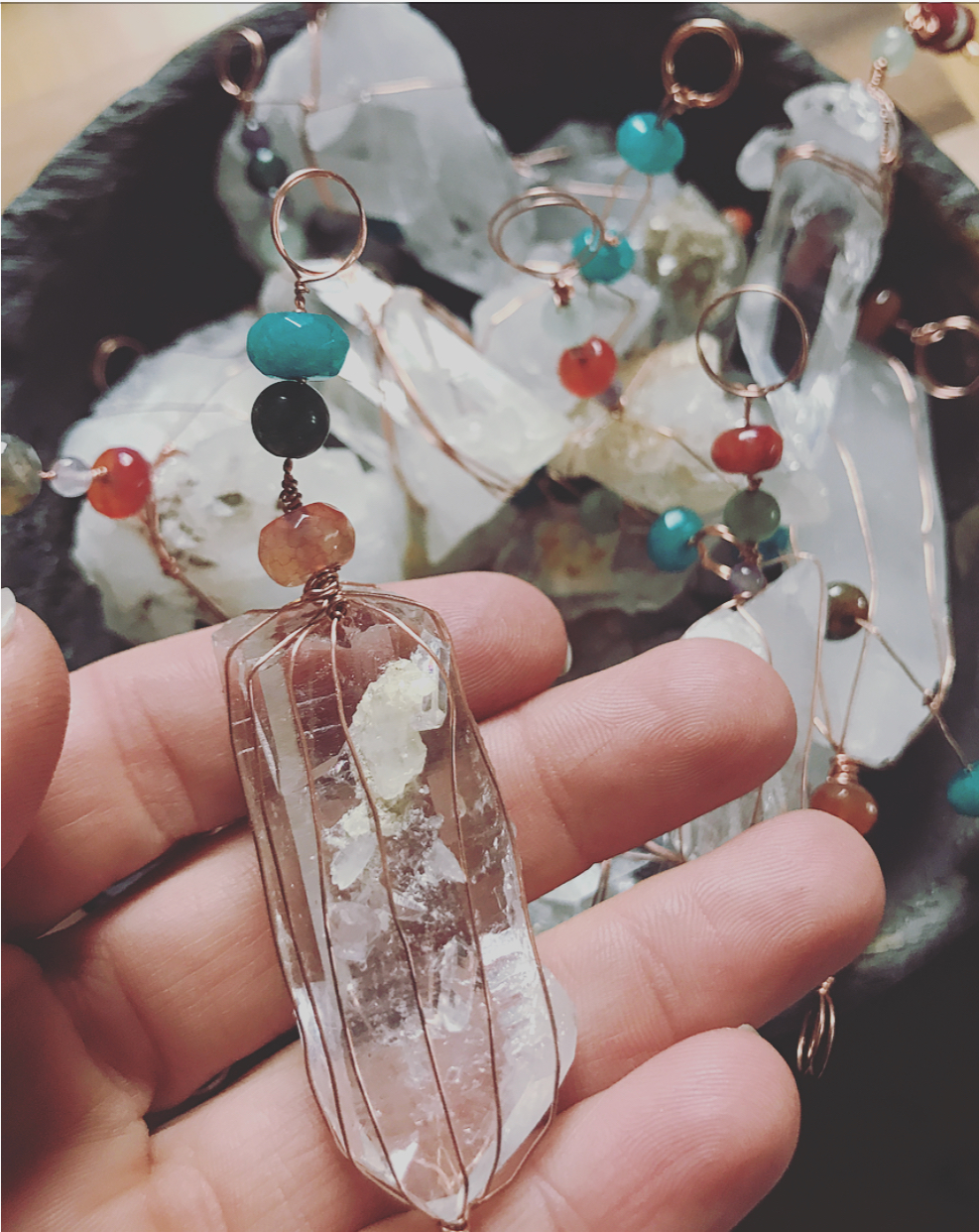 Handmade Copper Pyramids
Too many positive ions (the result of air pollution) can cause depression, and that unshakable feeling of being surrounded by bullshit. Pyramids generate negative ions. In addition, they are believed to have a generally balancing effect on the body's electromagnetic field. This effect is greatly enhanced if the materials used, is gold or copper.
When I'm feeling yucky, I make myself a cup of tea and recharge under my pyramid. Works like a charm. These pyramids are made by my son Lucca and his friend, Ajoni. All profit from these copper pyramids is going in a saving account for them!

*Please note that the crystal in the middle of the pyramid is an add on. The crystal is always clear quartz and the stones on the wrapping are always different. We feel out each crystal and decide what stones compliment it best. These stones were mined in Hot Springs Arkansas.

**Your pyramid will be made especially for you. They are not pre-made! You can expect your handmade treasure to ship 8-10 days after your order was placed. Please contact us for INTERNATIONAL shipping, these cannot be send out with the Flat Fee shipping option that we offer.