Morgan le Fay - Crystal Bracelet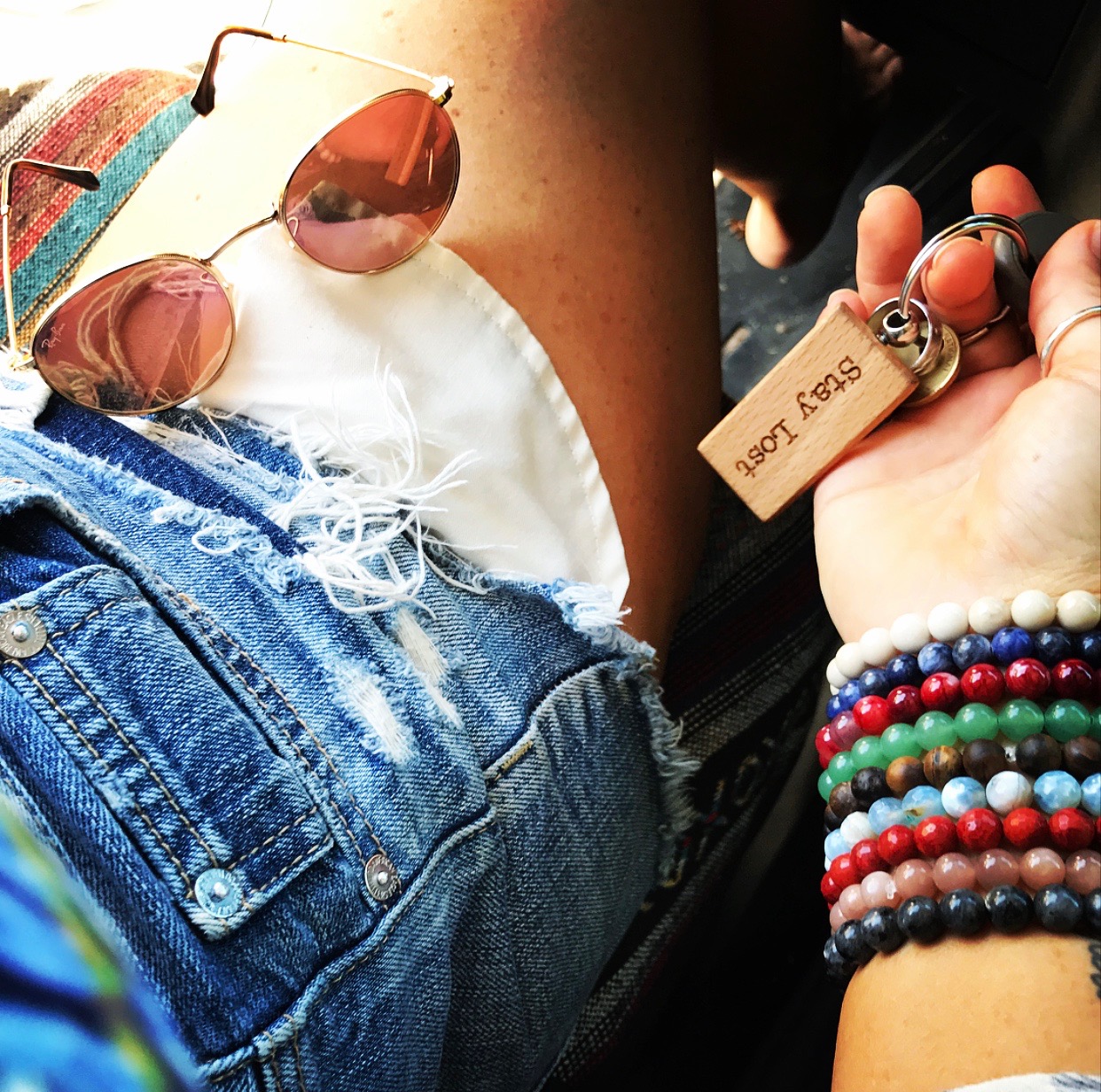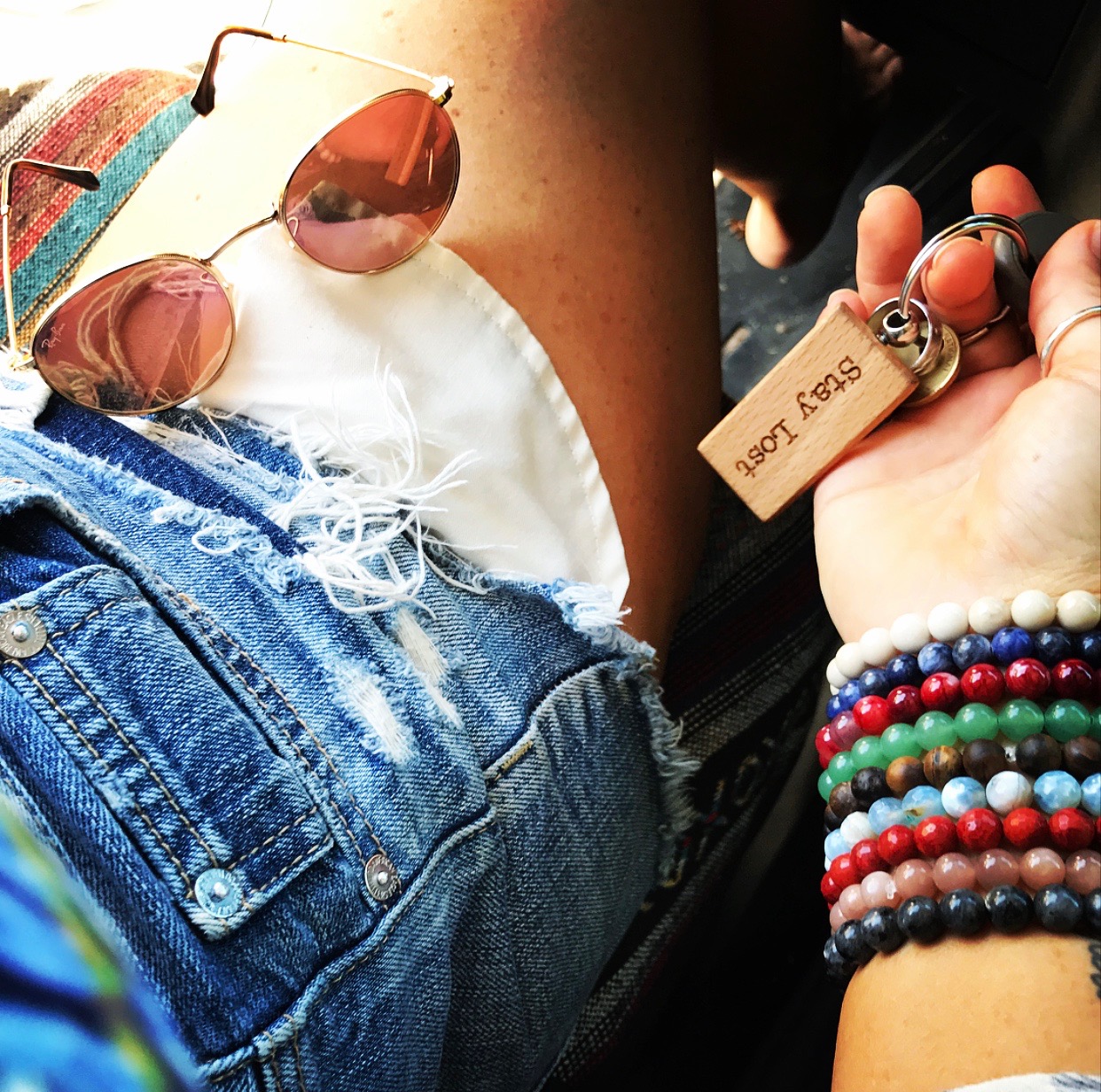 Morgan le Fay - Crystal Bracelet
"Black moonstone"
Wearing or carrying Labradorite allows one's innate magical powers to surface. It enhances the mental and intuitive abilities of clairvoyance, telepathy, prophecy and coincidence control, and assists in communication with higher guides and spirits in accessing Akashic records, psychic readings and past-life recall. It provides an ease in moving between the worlds, and permits a safe and grounded return to the present.
Labradorite tempers the negative side of our personality, the traits and actions that rob our energy and may produce depression or shame. It assists in reducing anti-social, reckless or impulsive behavior in children, teenagers and adults who are easily led into trouble by others, and may aid in detoxifying the effects of tobacco, alcohol, and to a lesser degree, hard drugs.

I believe in jewelry with a purpose. I wear raw stones because they protect me, ground me and inspire me. They lend me creatively and magic! I've worn these stone bracelets ever since I had kids because they take a beating well lol
My daughters, Niyah and Alayna will be making these bracelets for the shop now. They will be made with love, smudged and the sent to your home to go with you on your next adventure! Enjoy!