Manifestation - Crystal Bracelet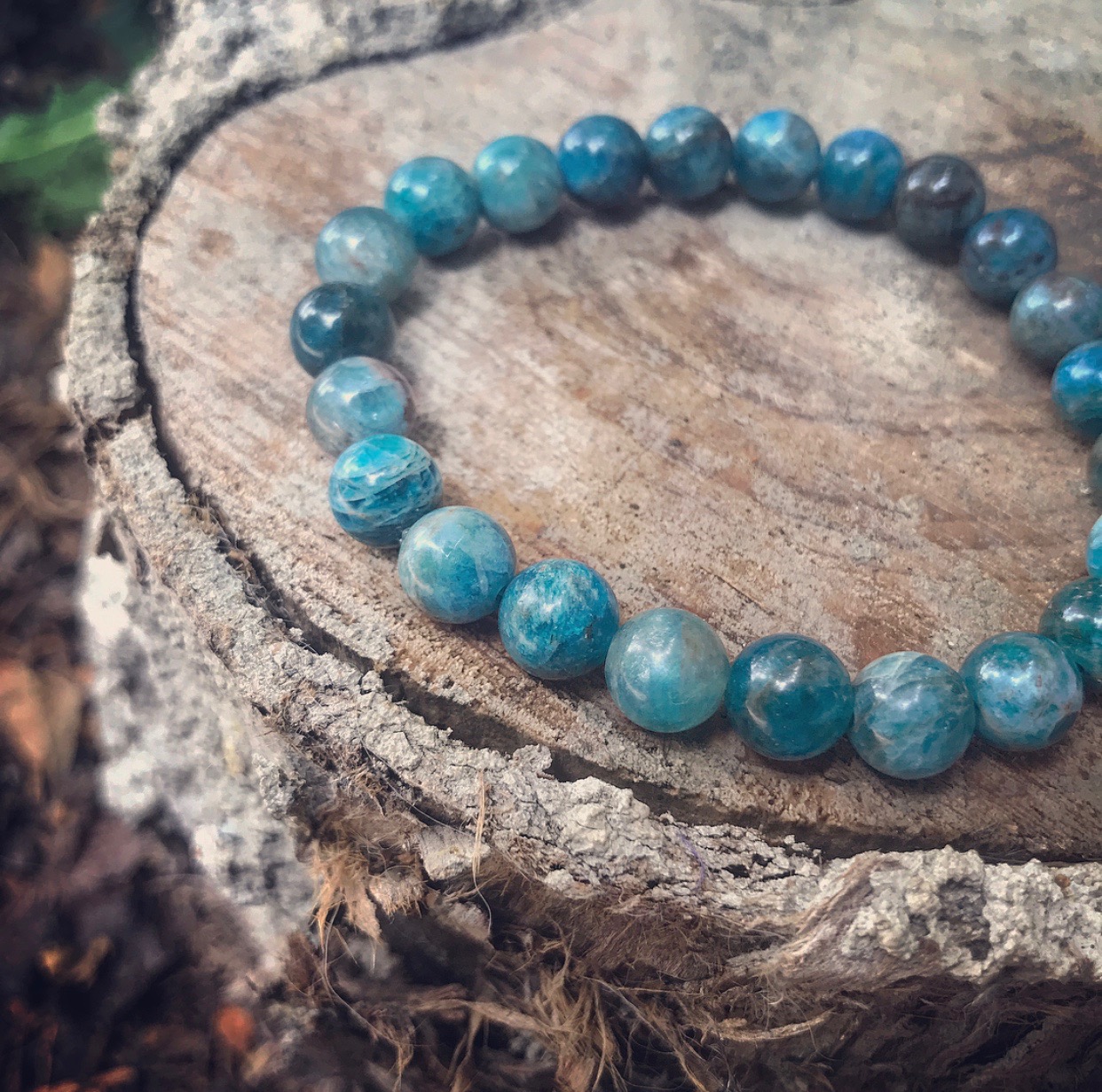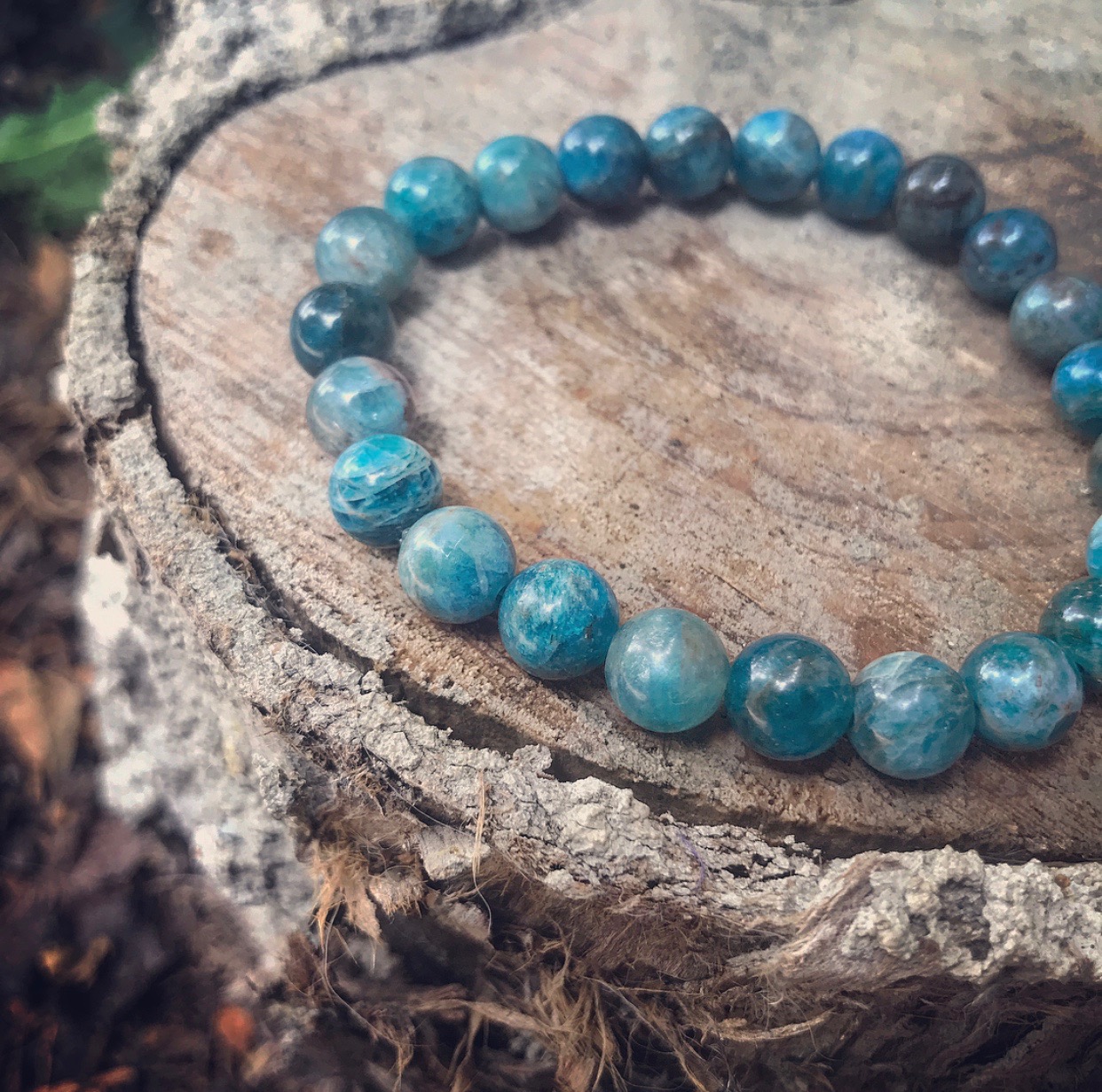 sold out
Manifestation - Crystal Bracelet
It has a strong action within the third eye chakra and it is known to aid the development of your psychic gifts, including mental telepathy, clairvoyance or psychic visions. Blue Apatite is a highly useful stone, to encourage the growth of your spirituality and health.
Setting an intention is an excellent way to access the Apatite stone benefits because it aligns the mind with a specific goal. Start your therapeutic session by sitting quietly with the stone and letting go of any negative thoughts or grudges that rise to the surface. Meditation practice also provides an opportunity to take stock of your current mind-body-spirit status because it encourages peaceful contemplation. Breathe in healing energy and exhale the negativity. It's that simple, especially with the vibrant energy of Apatite reinvigorating your appetite for life.



I believe in jewelry with a purpose. I wear raw stones because they protect me, ground me and inspire me. They lend me creatively and magic! I've worn these stone bracelets ever since I had kids because they take a beating well lol
My daughters, Niyah and Alayna will be making these bracelets for the shop now. They will be made with love, smudged and the sent to your home to go with you on your next adventure! Enjoy!
I don't wear jewelry unless it has a purpose. It's either inspiring me or protecting me. I wear earth on my body because she does both. She inspires, and heals my body. Shungite is one of my favorite stones to wear- it is my shield!