Speak Up - Crystal Bracelet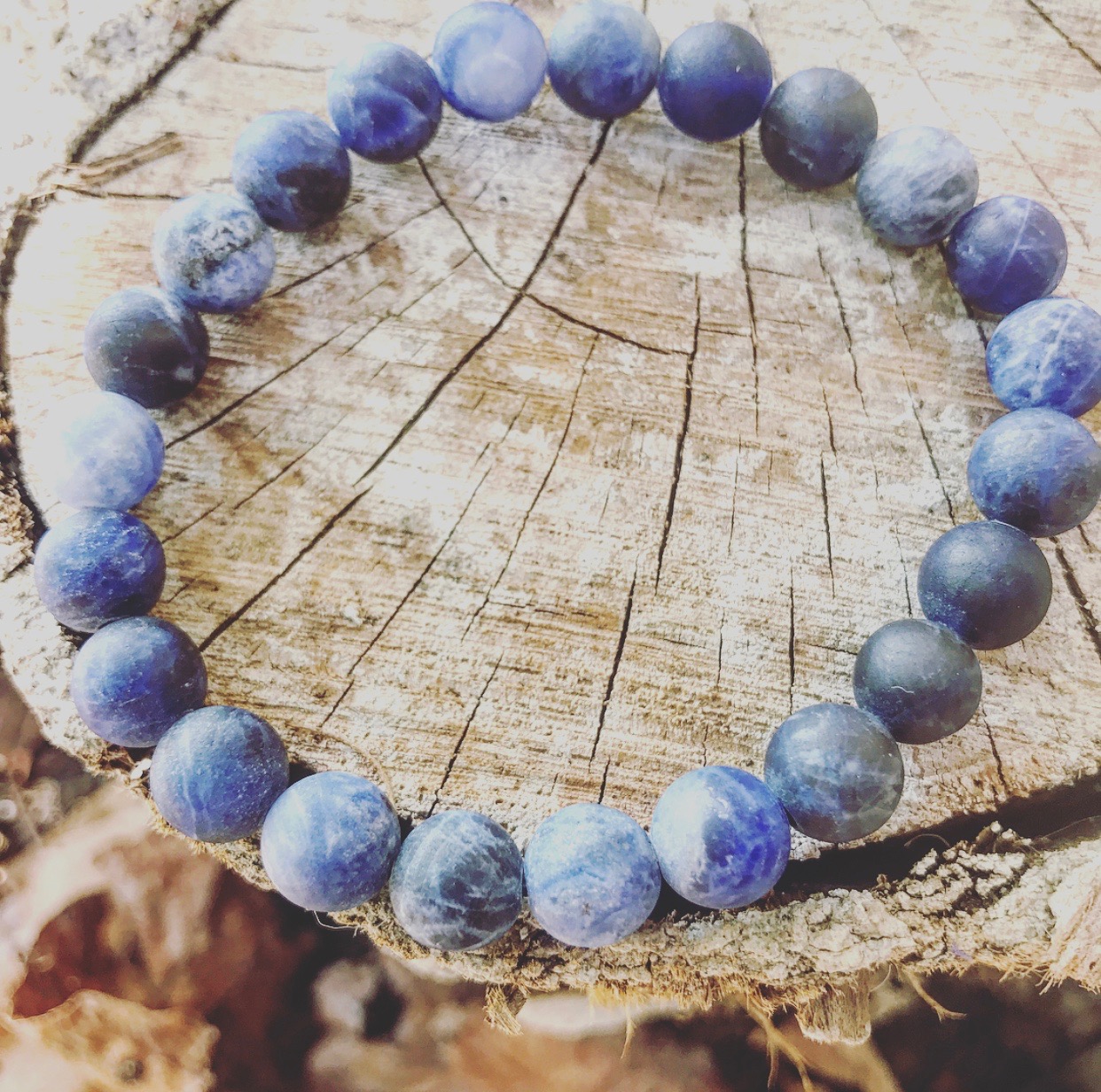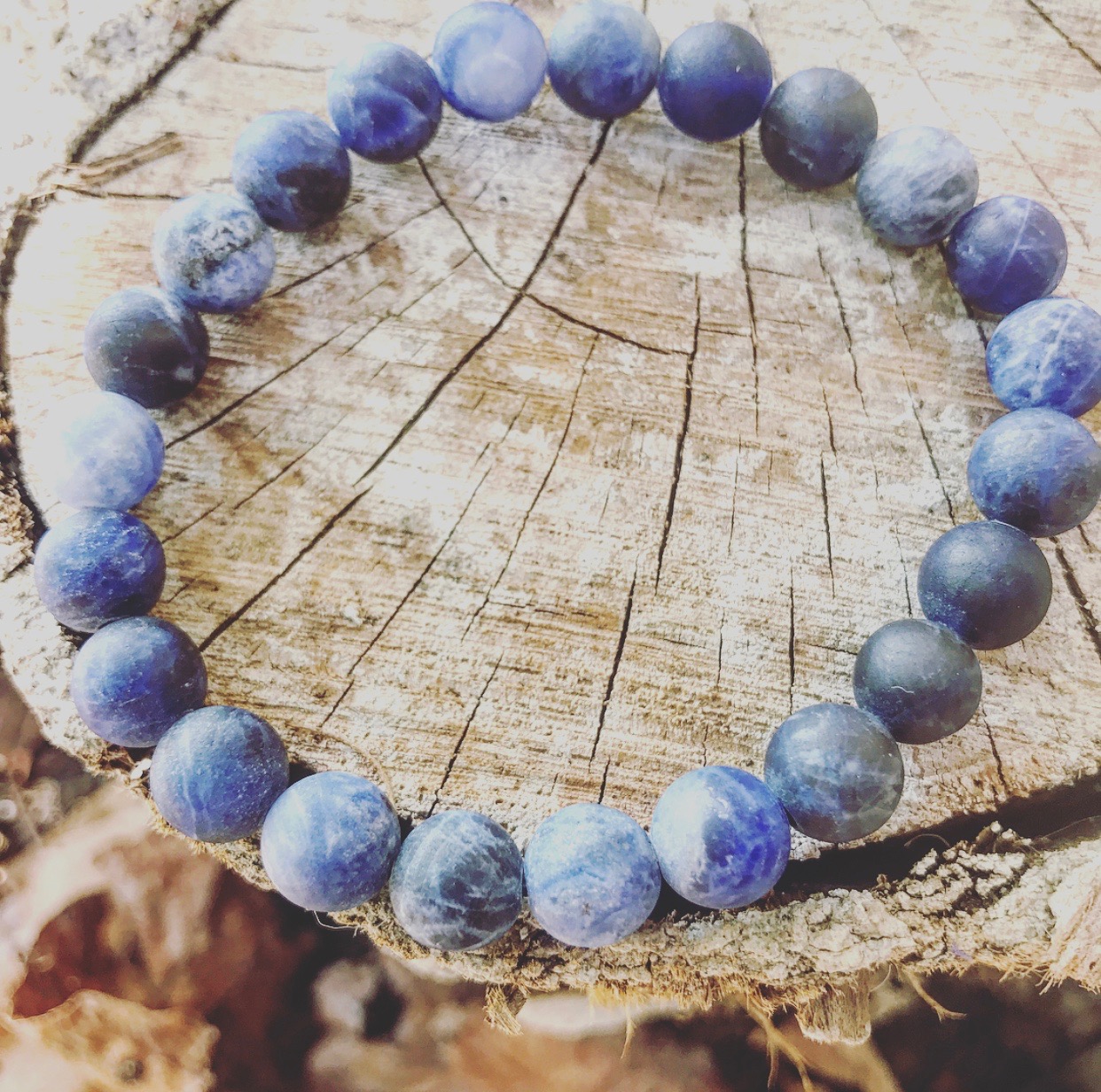 sold out
Speak Up - Crystal Bracelet
Matte sodalite.
This connection with the heart imparts a calming effect that makes it easier to attain inner peace. The calming effect facilitates logical thinking, which ties into sodalite meaning. As a stone of truth, sodalite mineral stones improve communications.

I believe in jewelry with a purpose. I wear raw stones because they protect me, ground me and inspire me. They lend me creatively and magic! I've worn these stone bracelets ever since I had kids because they take a beating well lol
My daughters, Niyah and Alayna will be making these bracelets for the shop now. They will be made with love, smudged and the sent to your home to go with you on your next adventure! Enjoy!