The Guardian - Crystal Bracelet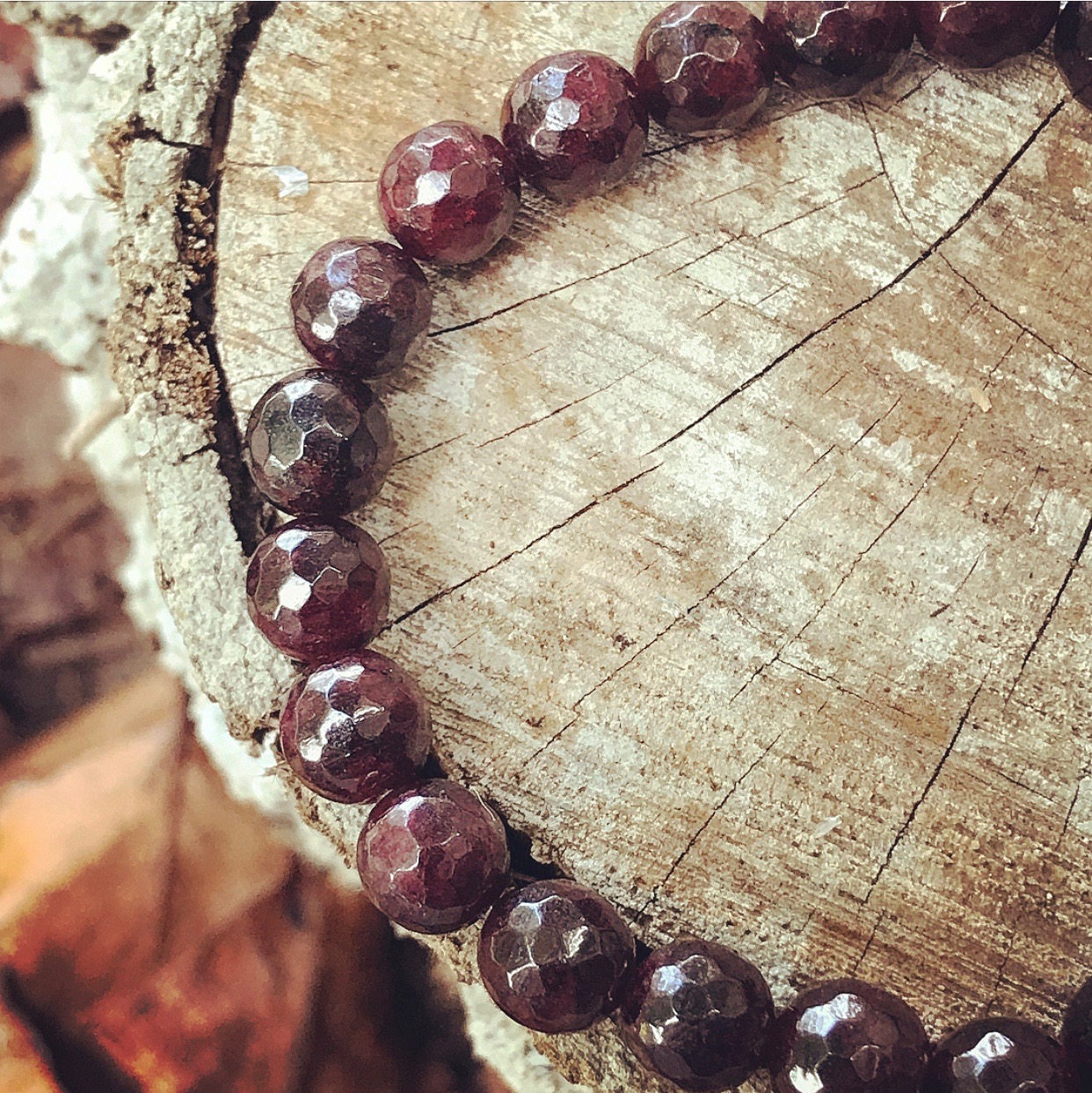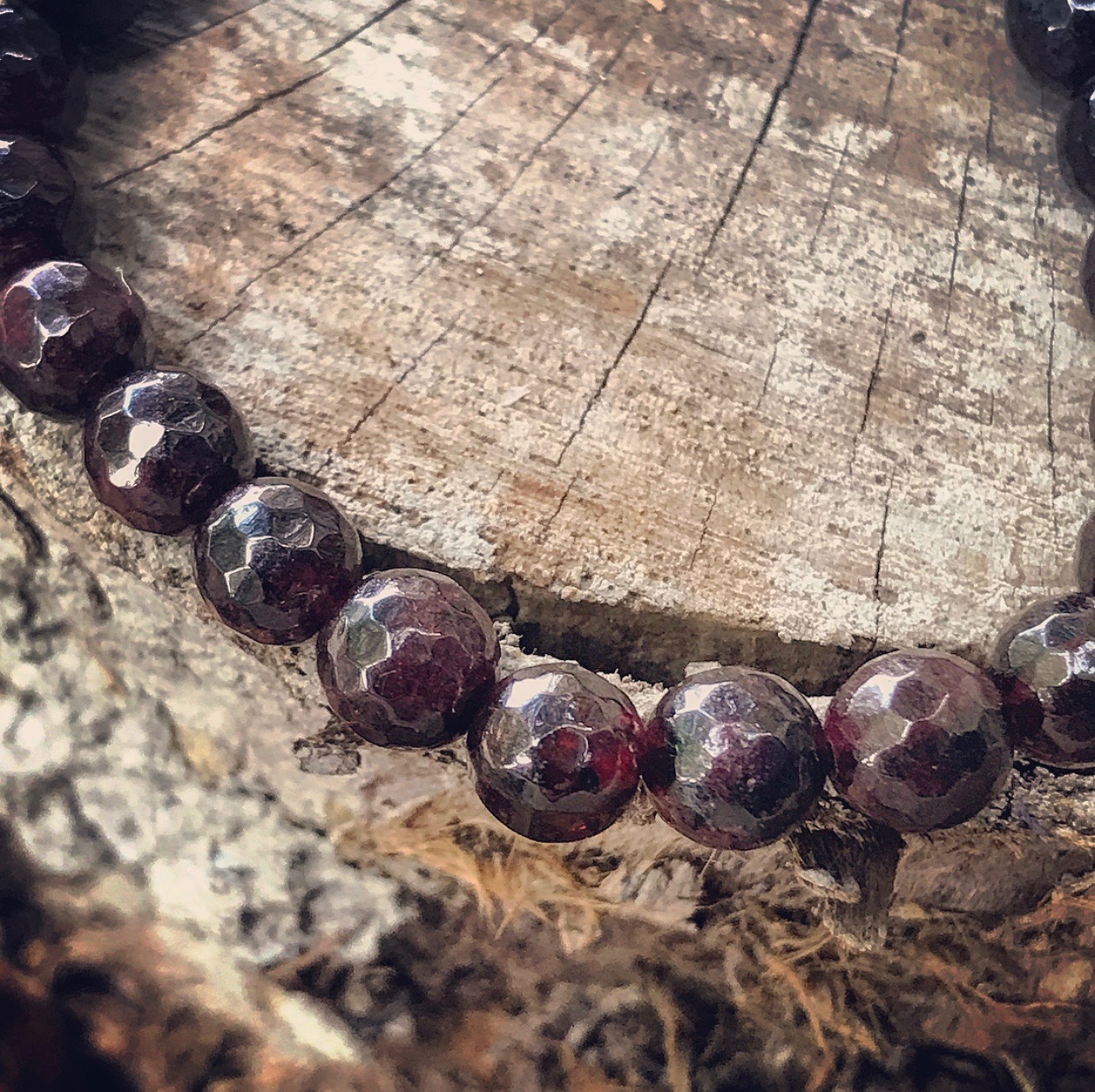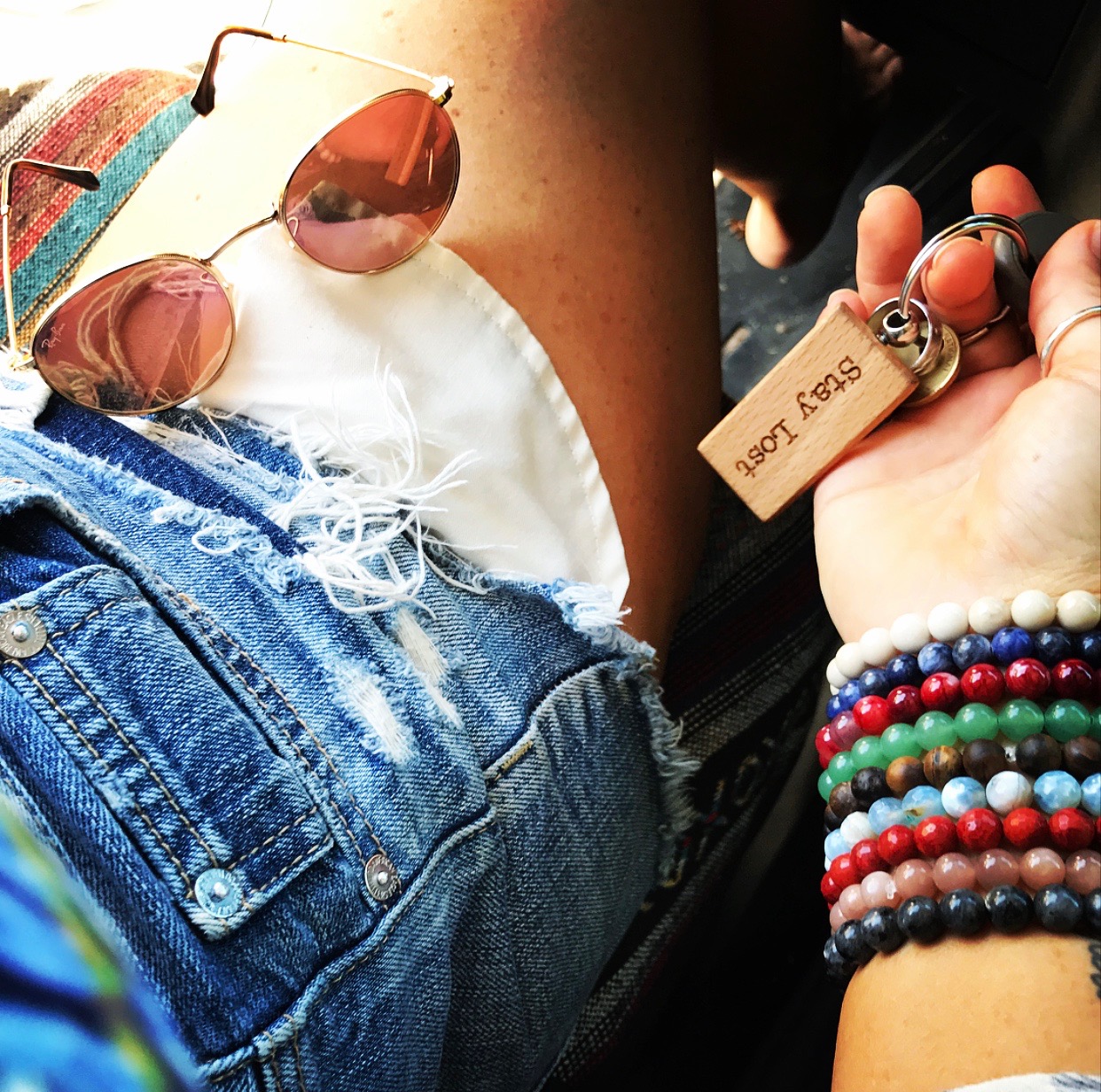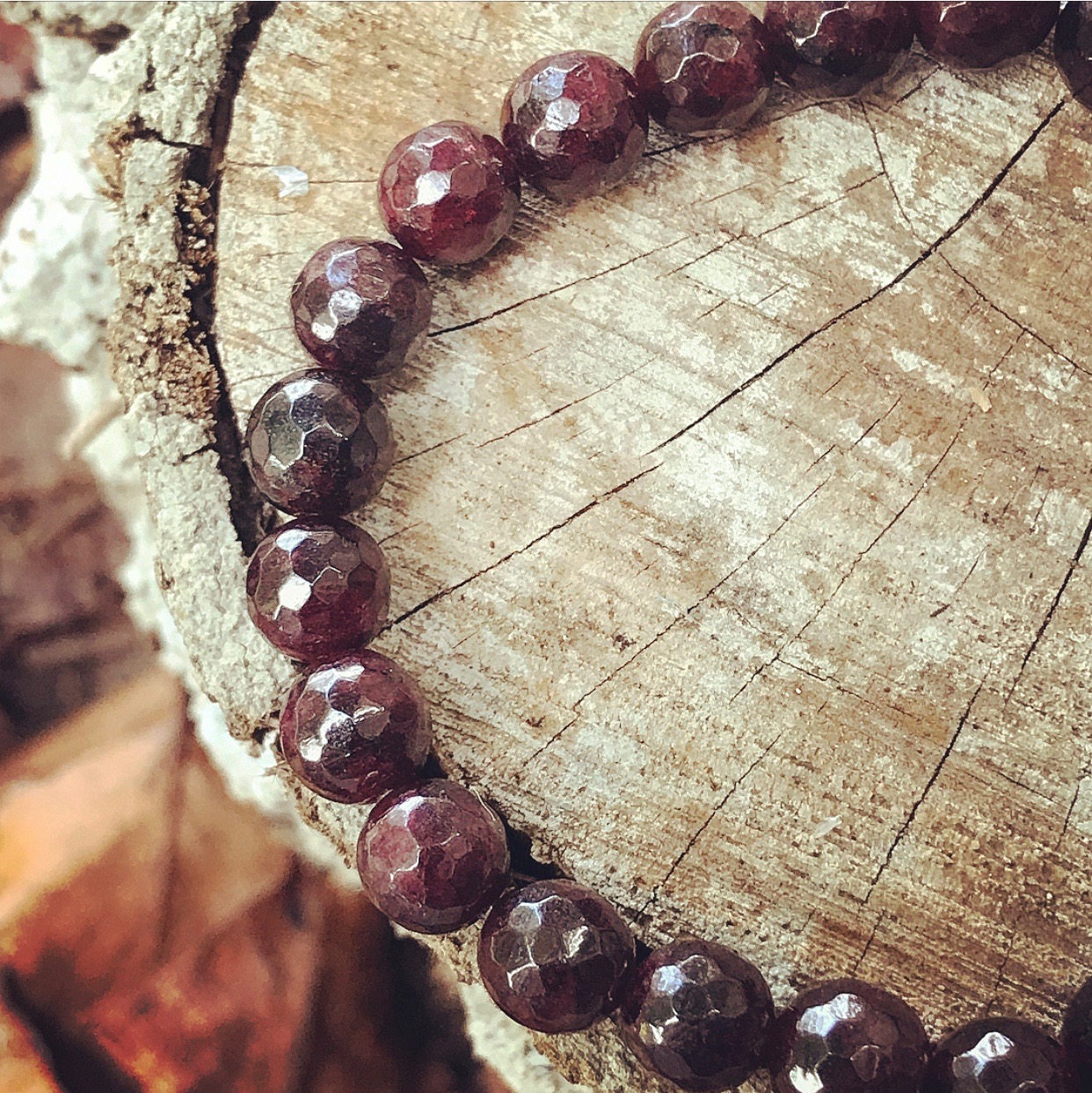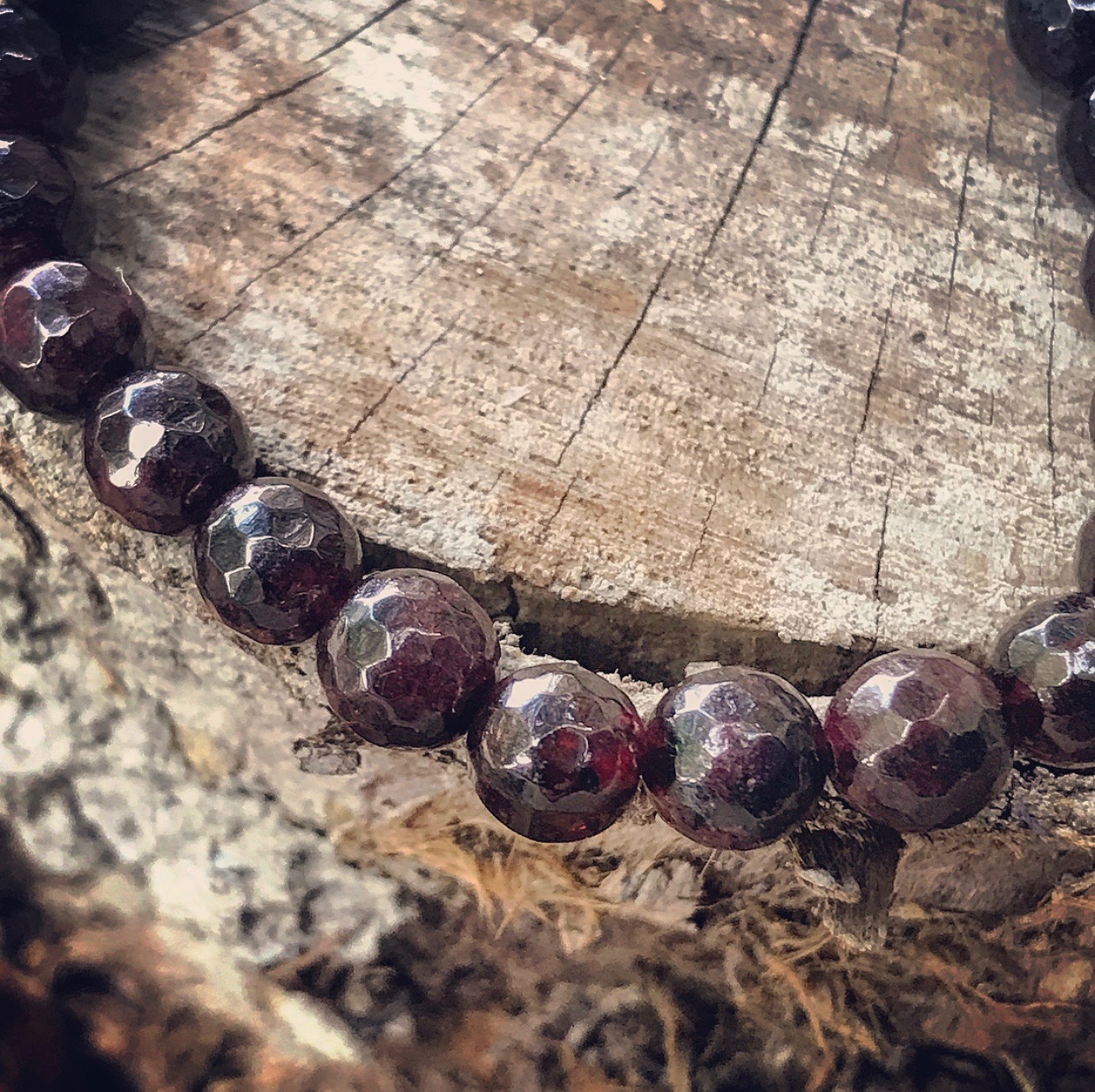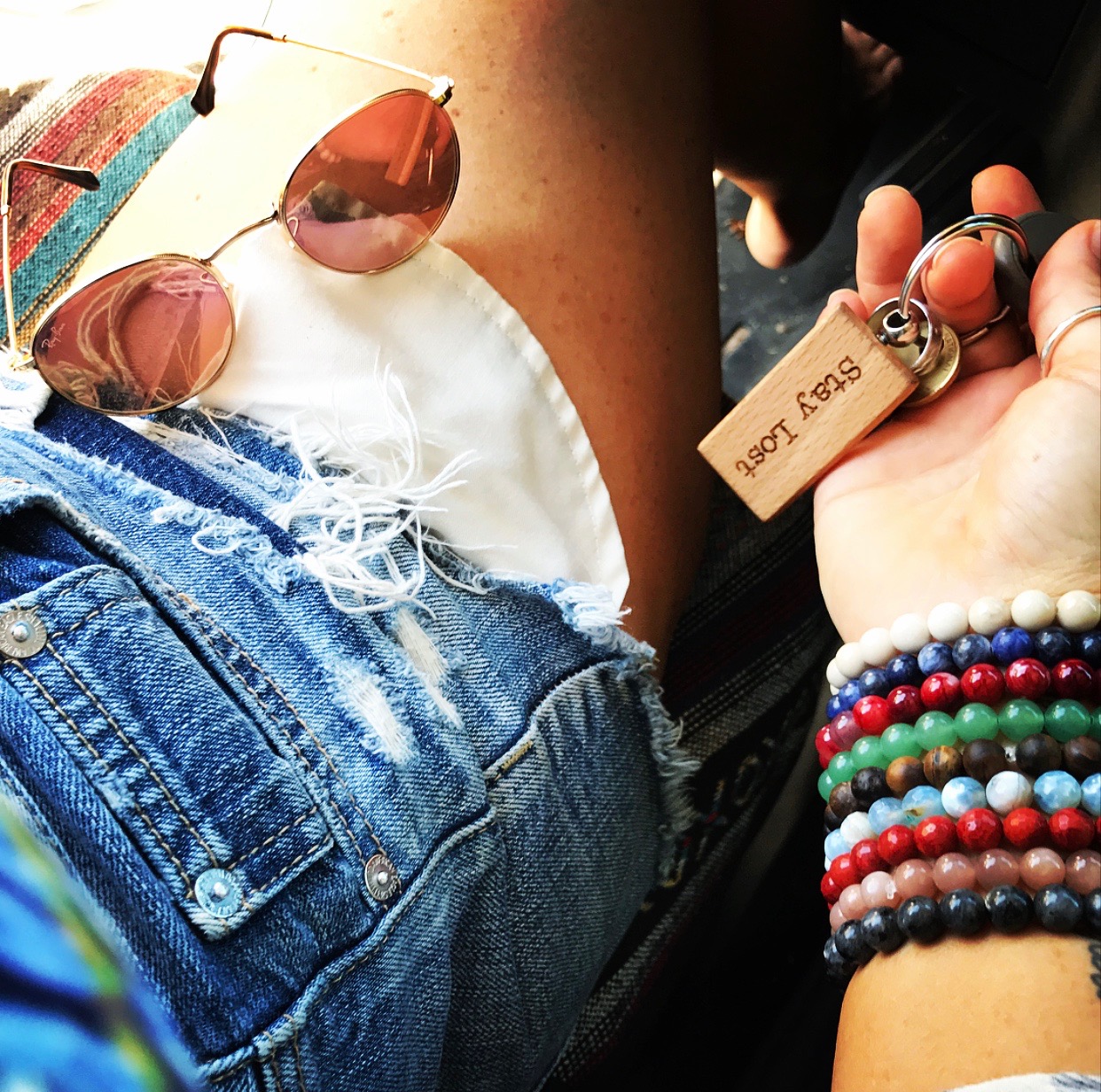 sold out
The Guardian - Crystal Bracelet
Garnet - 'the guardian' is a powerful energizing and regenerative stone. It balances, strengthens and protects. While it is one of the most plentiful stones, it has several forms according to its mineral base, and in addition to all the healing and spiritual properties listed in this article, each type has additional properties listed on its specific page, along with its color energies, angels, and Feng Shui uses.
Almandine Garnet unites the energy of scarlet and red with the more muted, earthy overtones of brown. It is intimately tied to the Earth, and is a talisman of protection and unyielding strength, increasing willpower and resistance to all things negative. It aids circulation and all blood related issues. Associated with the First Chakra, it is a stone of physical love and relationships, and a spiritual stone of psychic protection.

I believe in jewelry with a purpose. I wear raw stones because they protect me, ground me and inspire me. They lend me creatively and magic! I've worn these stone bracelets ever since I had kids because they take a beating well lol
My daughters, Niyah and Alayna will be making these bracelets for the shop now. They will be made with love, smudged and the sent to your home to go with you on your next adventure! Enjoy!