Yas Queen - Crystal Bracelet Set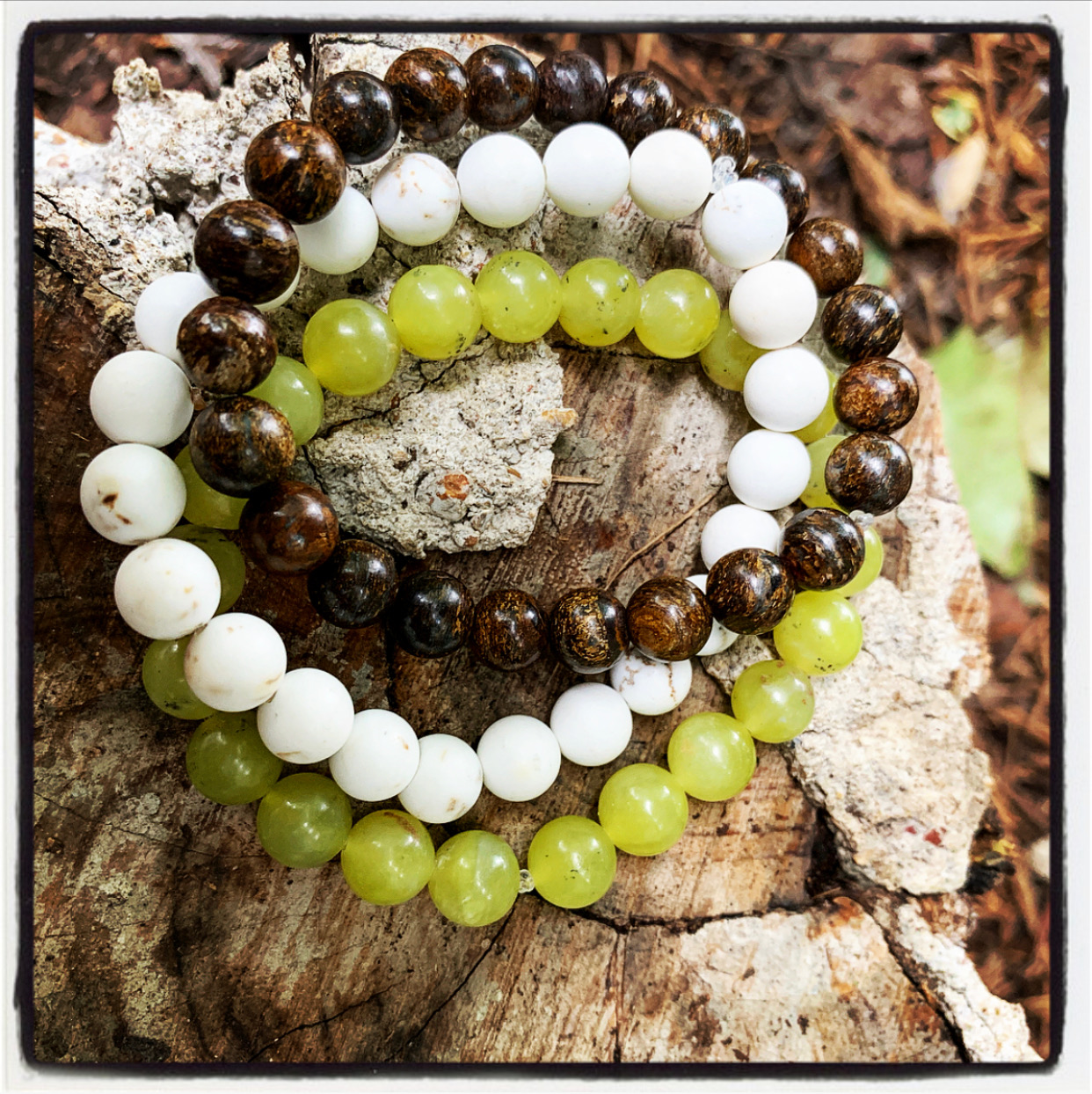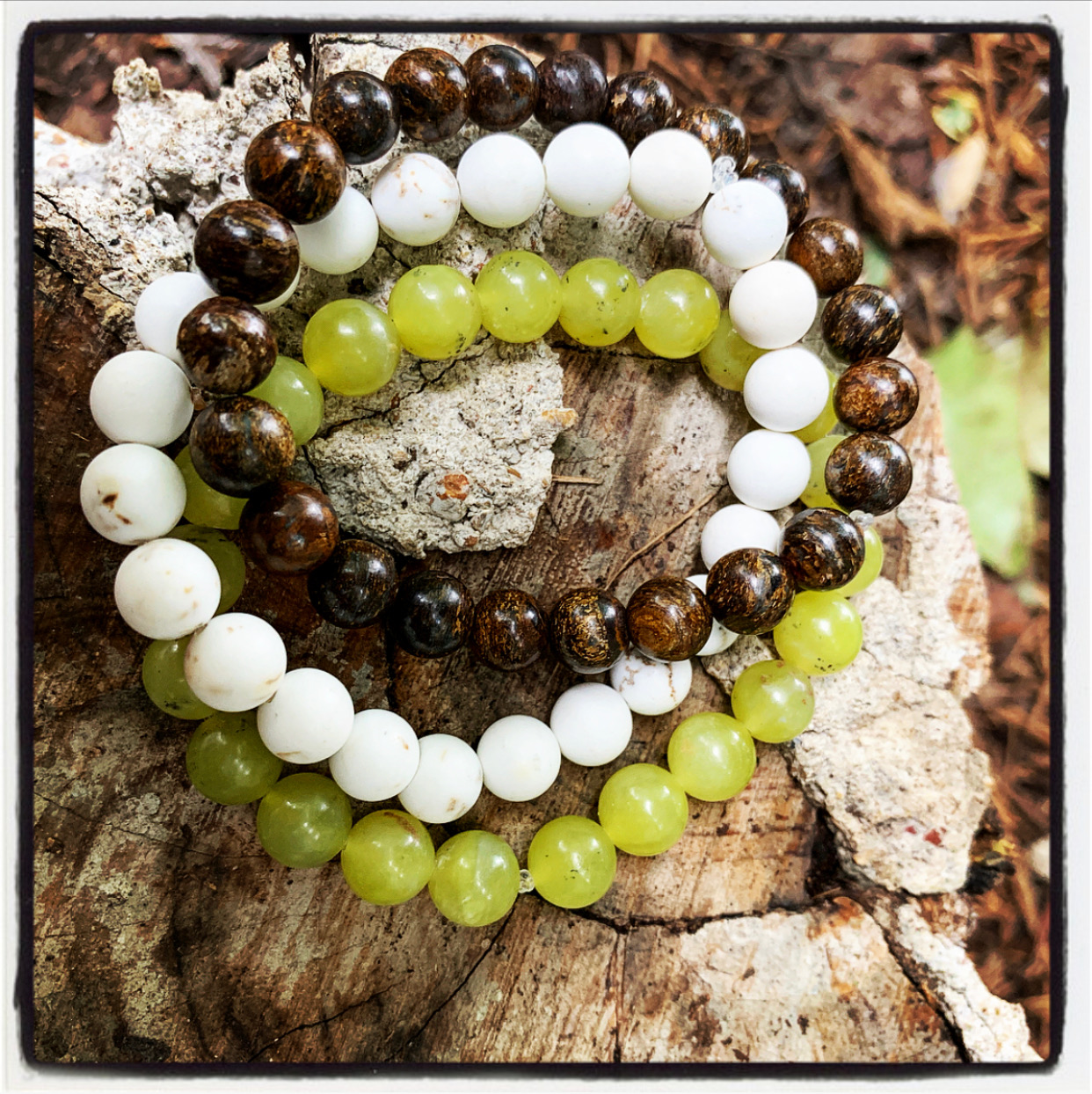 sold out
Yas Queen - Crystal Bracelet Set
This is our witch bitch set!! A power house of Mother Nature's strength, creativity and magic!! Wear these when you need to make magic happen!

****

Boss Babe - Bronzite is one of the most powerful stones for alleviating feelings of self-doubt. Unlock the shackles of insecurity and never let self-defeating thoughts hold you captive when you access the bold and robust energy of the Bronzite crystal stone. Sit quietly with the stone and let it encourage peaceful contemplation, even during stormy weather. When the mind is at peace, your self-confidence will flourish, leading you on a path to fulfilling your dreams. Bronzite helps us reboot our spirits and uninstall self-doubt from the hard drive so that we begin to believe in ourselves again. The first step is letting go of negative thoughts holding us back from our true potential. Keep Bronzite close by and let it serve as a reminder that inner peace is a sign of your commitment to letting go of self-criticism and self-doubt. After all, some of our greatest battles are fought within our own minds.

*

Creativity - Howlite is an aid to insomnia, especially when caused by an overactive mind. Formulates ambitions and aids in achieving them. Howlite strengthens memory and stimulates desire for knowledge. It teaches patience and helps to eliminate rage, pain and stress. Calms communication, facilitates awareness and encourages emotional expression.

*

Confident AF - If you're wondering why you need Jade in your life, it's because Jade is a fantastic balancing stone! No matter how busy you are with your career or personal life, Jade will keep everything in check and give you the support that you need to fulfill your different roles.
jade is a great confidence booster, and it will help you deal with difficult people with ease and calm.
The energies of this stone will keep you levelheaded and patient in any kind of situation.
Jade is also known to be a lucky stone because it will bring energies of love, wealth, and health. You will experience a surge of happiness and satisfaction in these aspects of your life, and it will make all the difference!

I believe in jewelry with a purpose. I wear raw stones because they protect me, ground me and inspire me. They lend me creatively and magic! I've worn these stone bracelets ever since I had kids because they take a beating well lol
My daughters, Niyah and Alayna will be making these bracelets for the shop now. They will be made with love, smudged and the sent to your home to go with you on your next adventure! Enjoy!